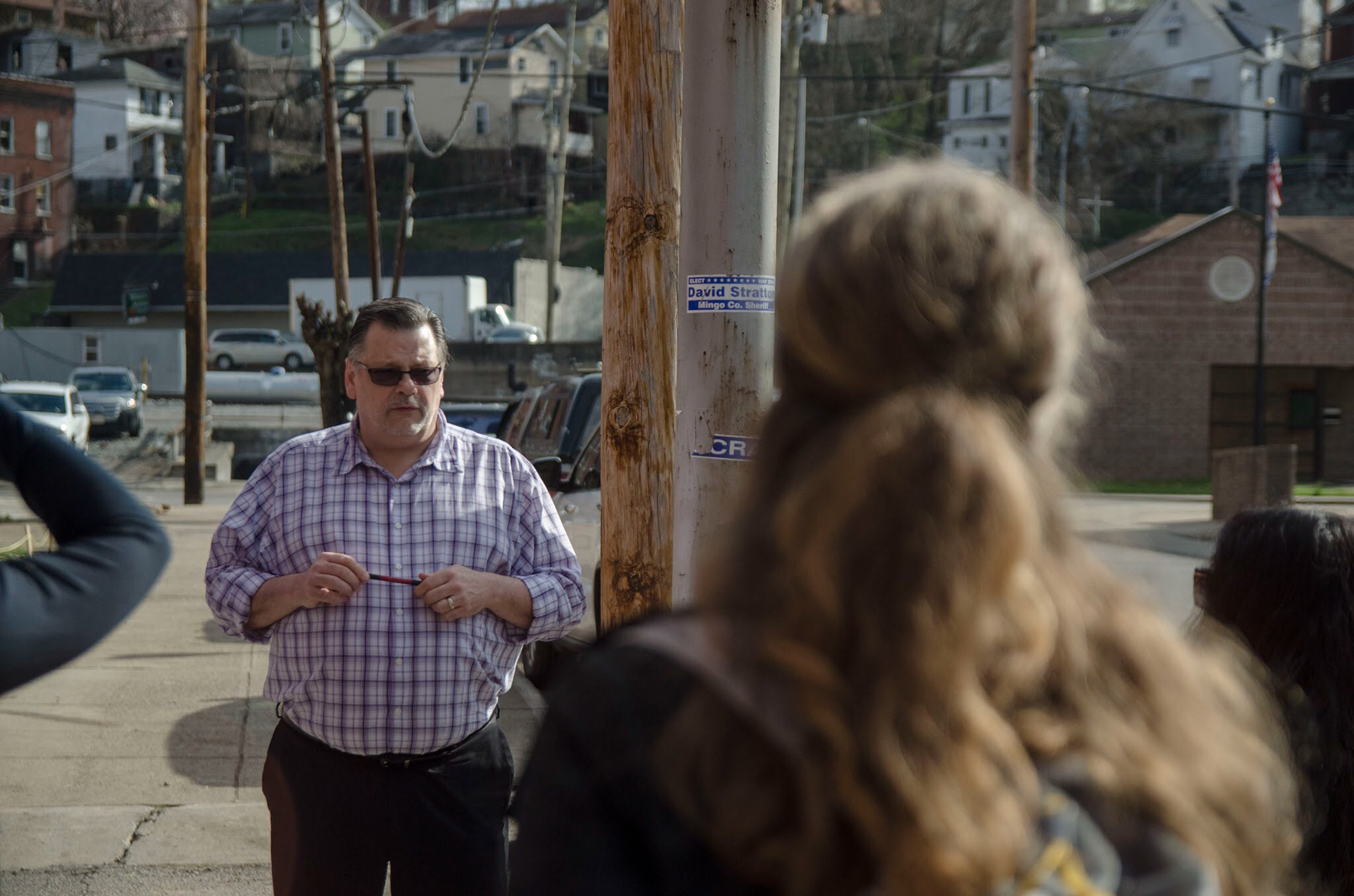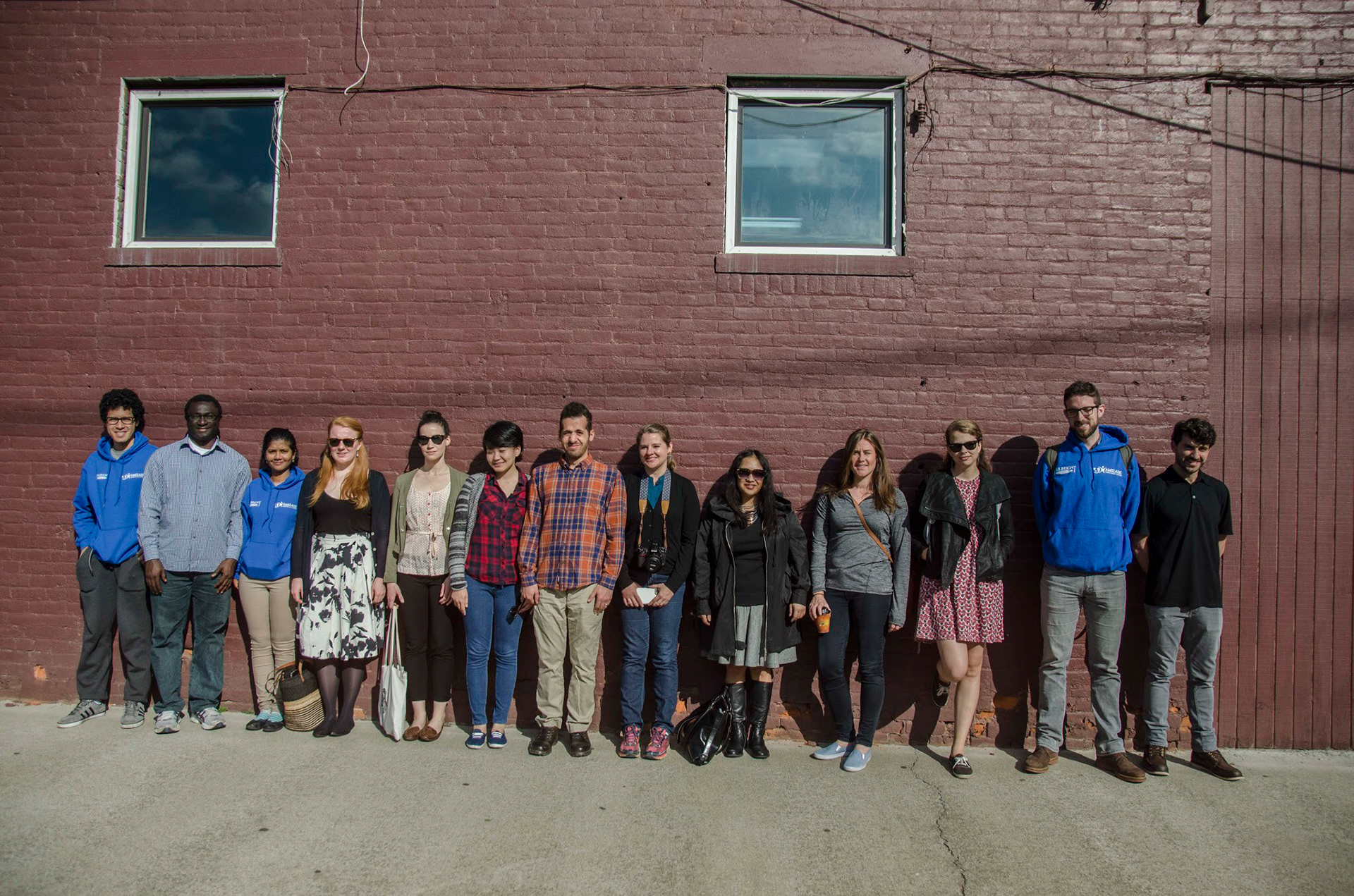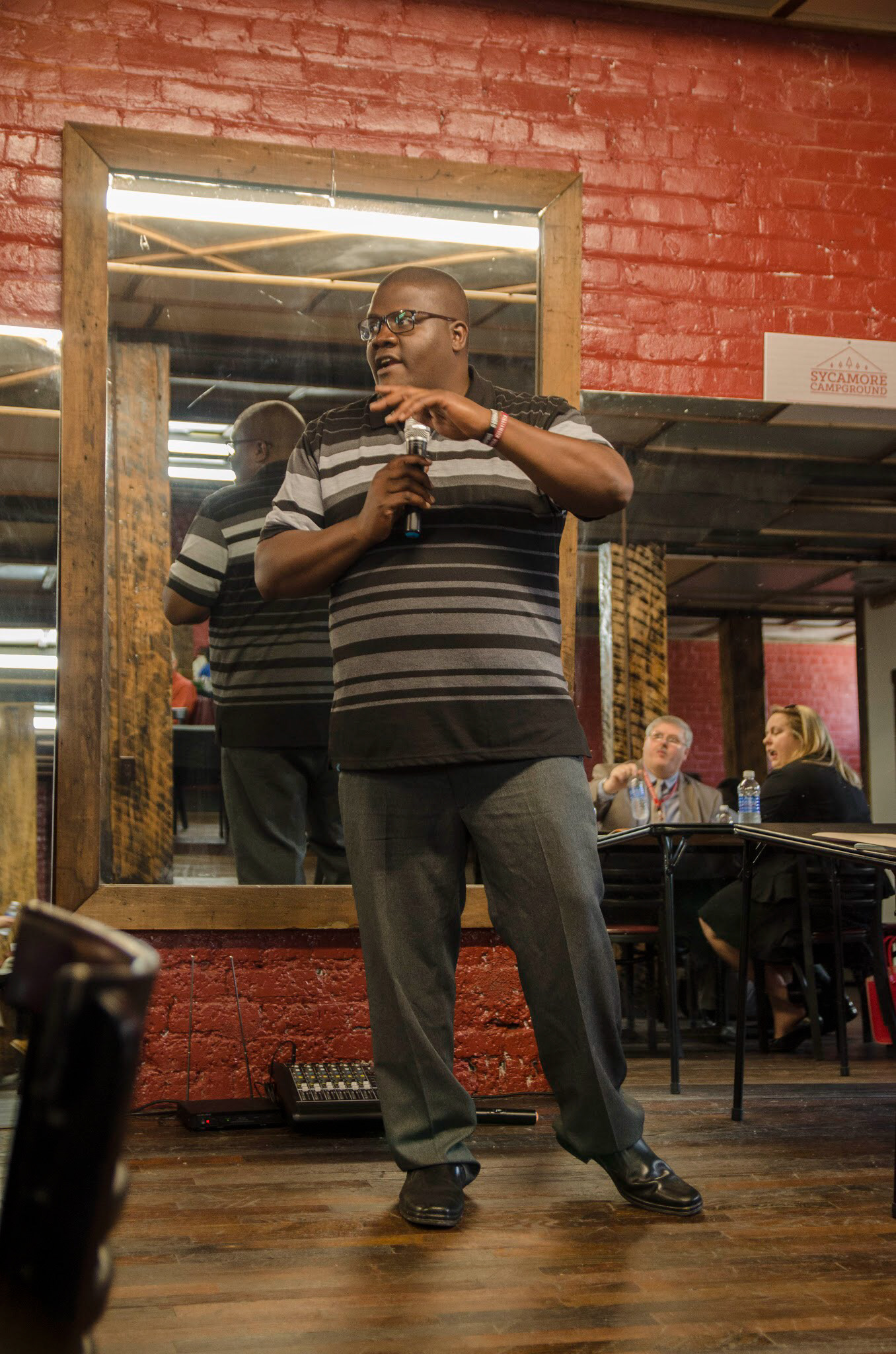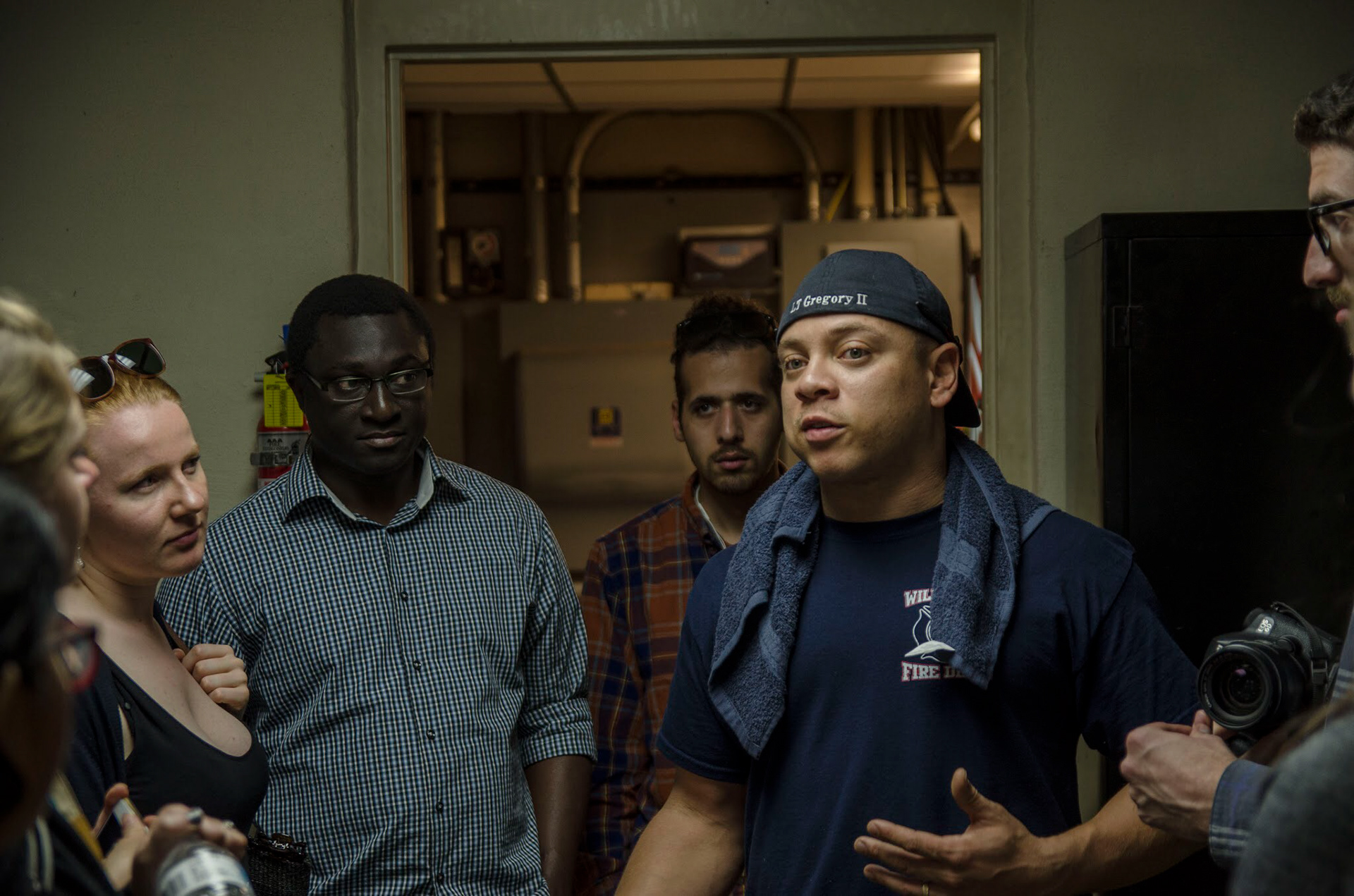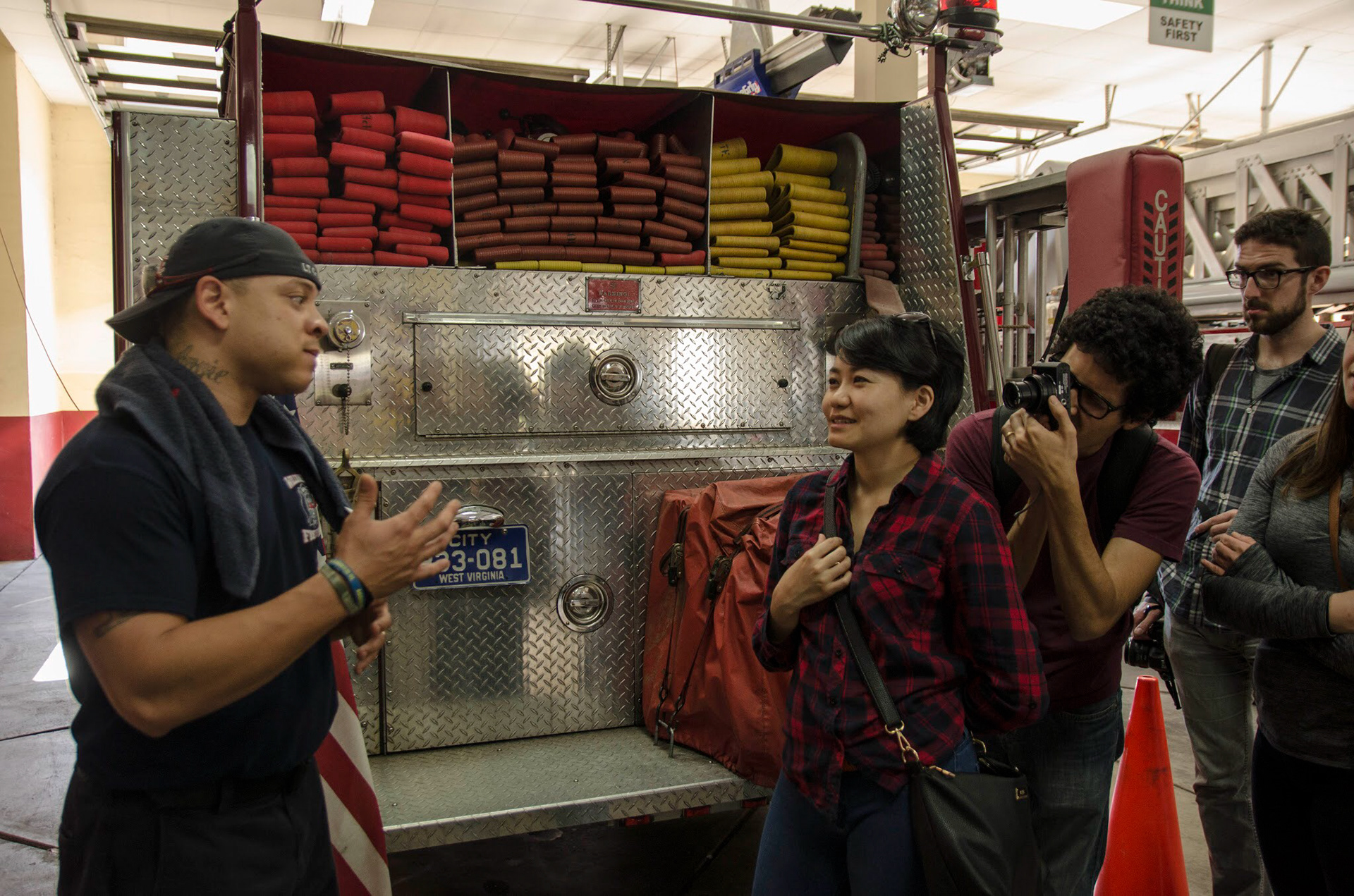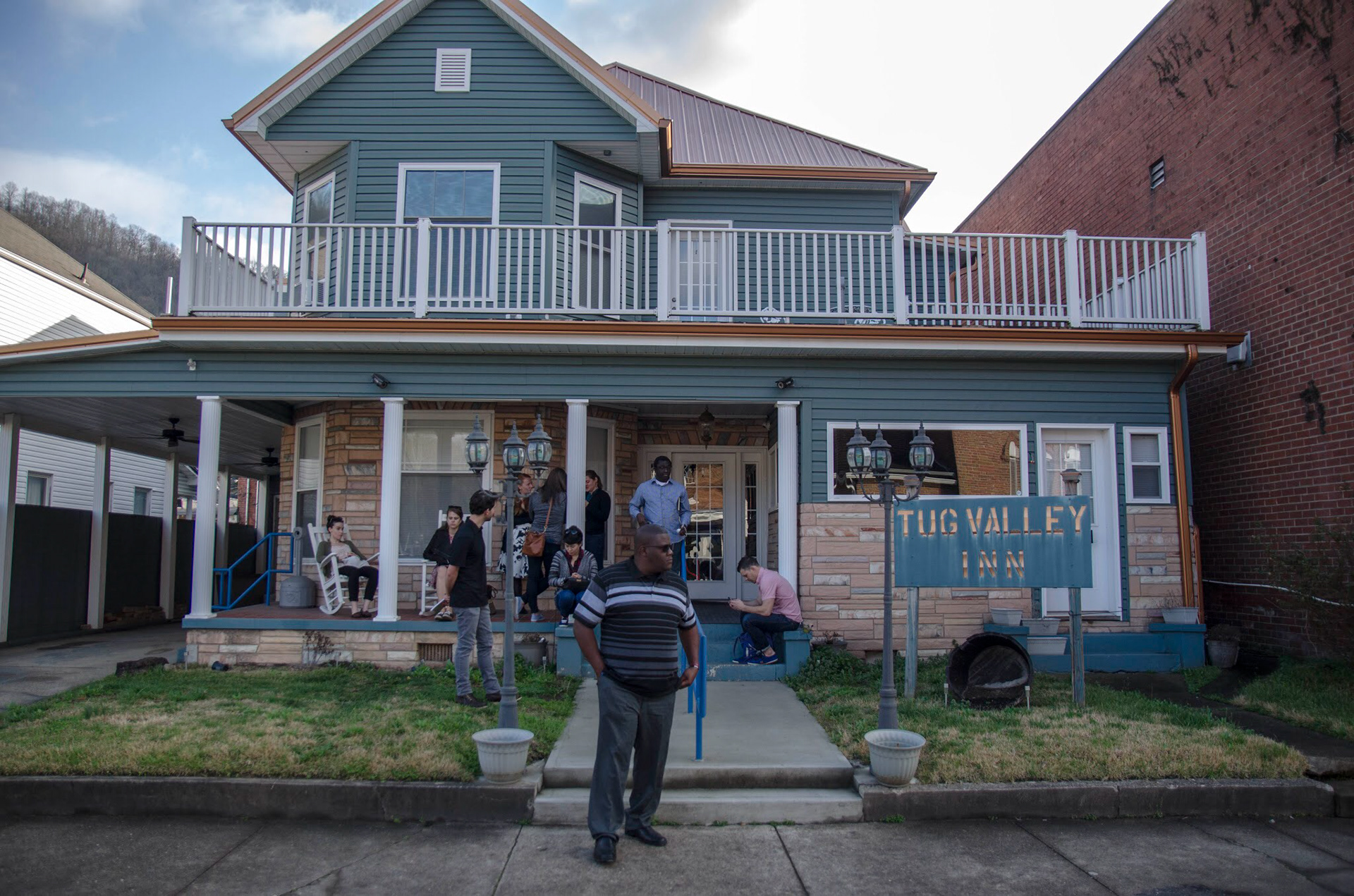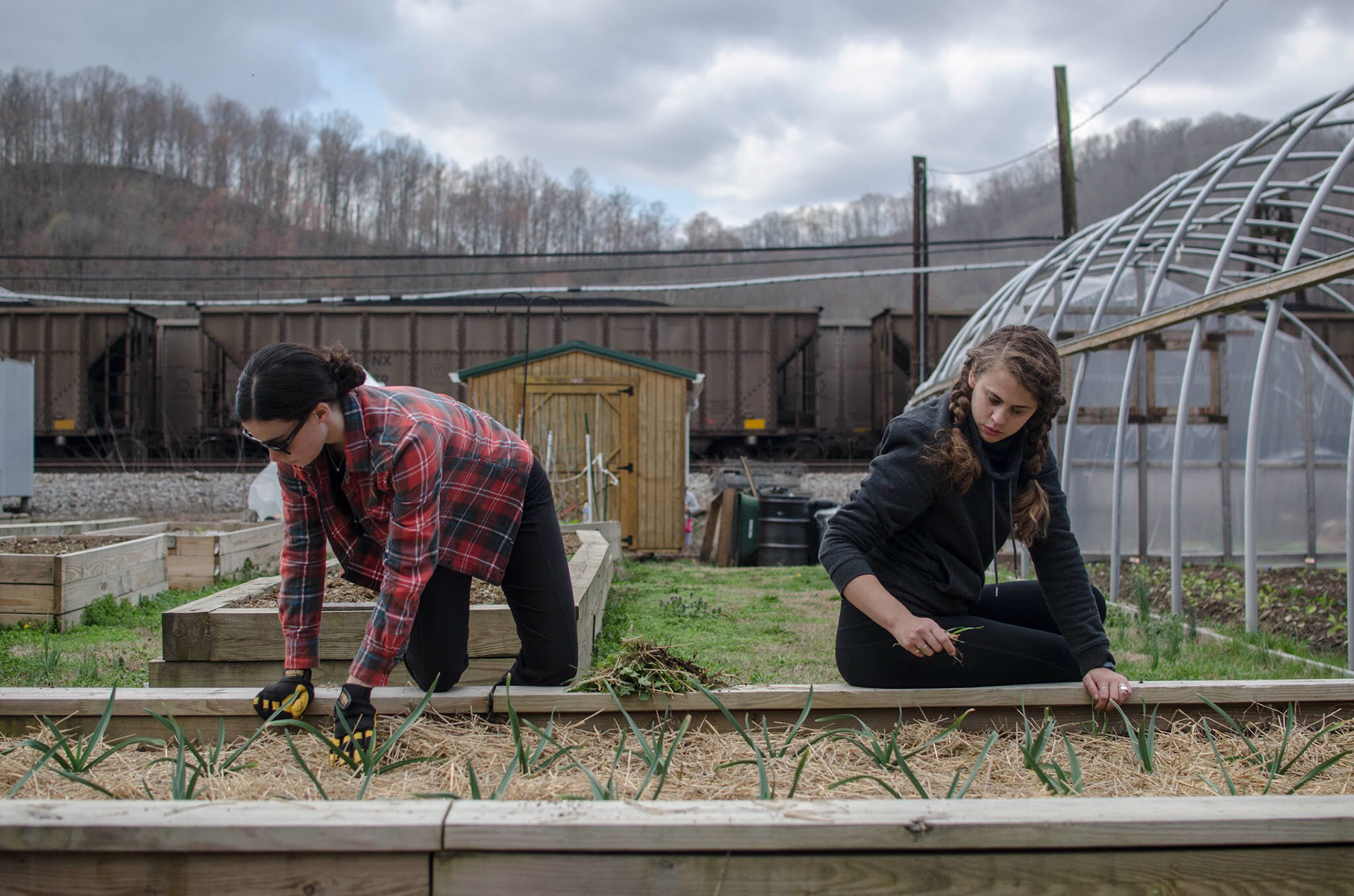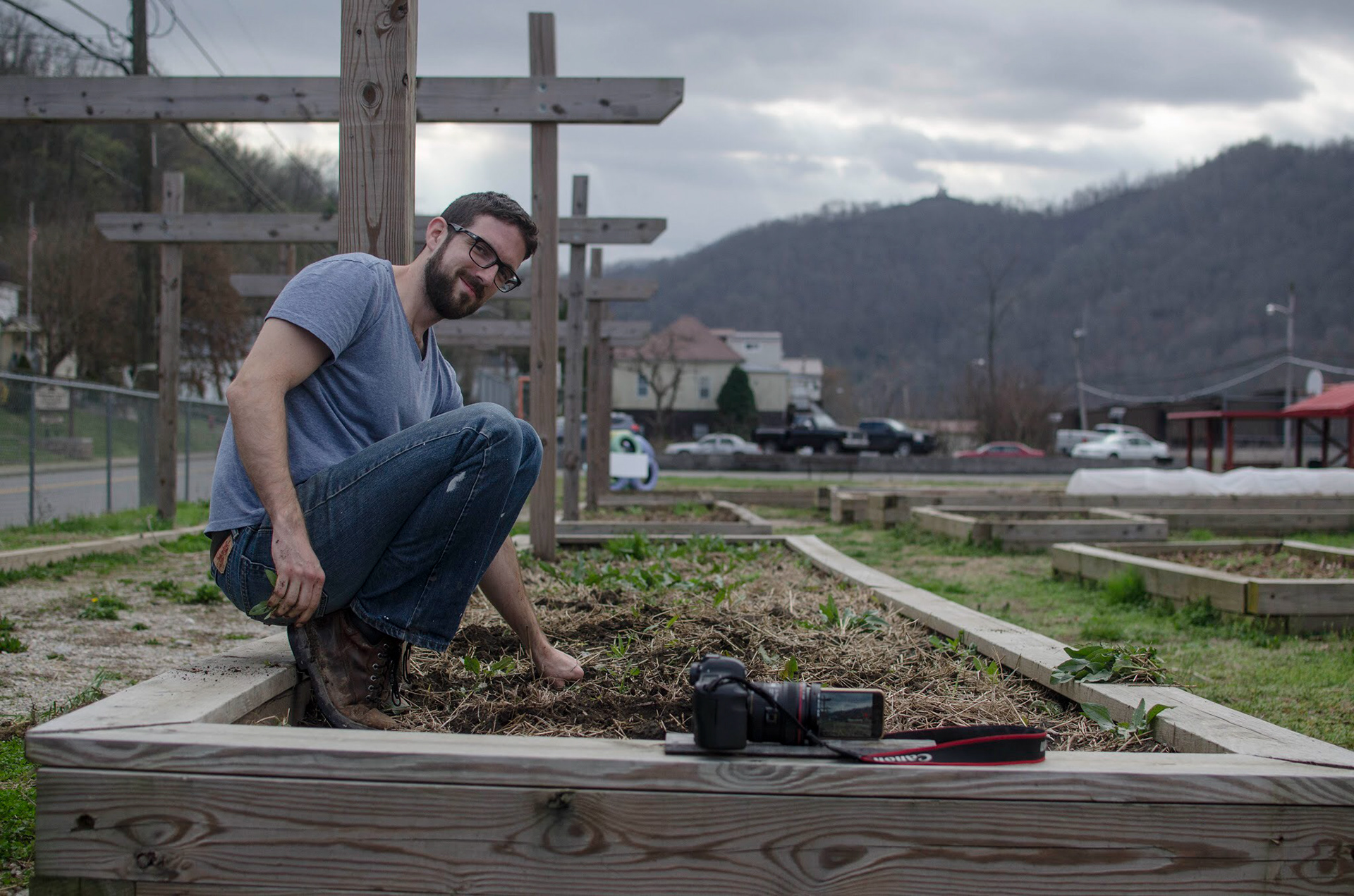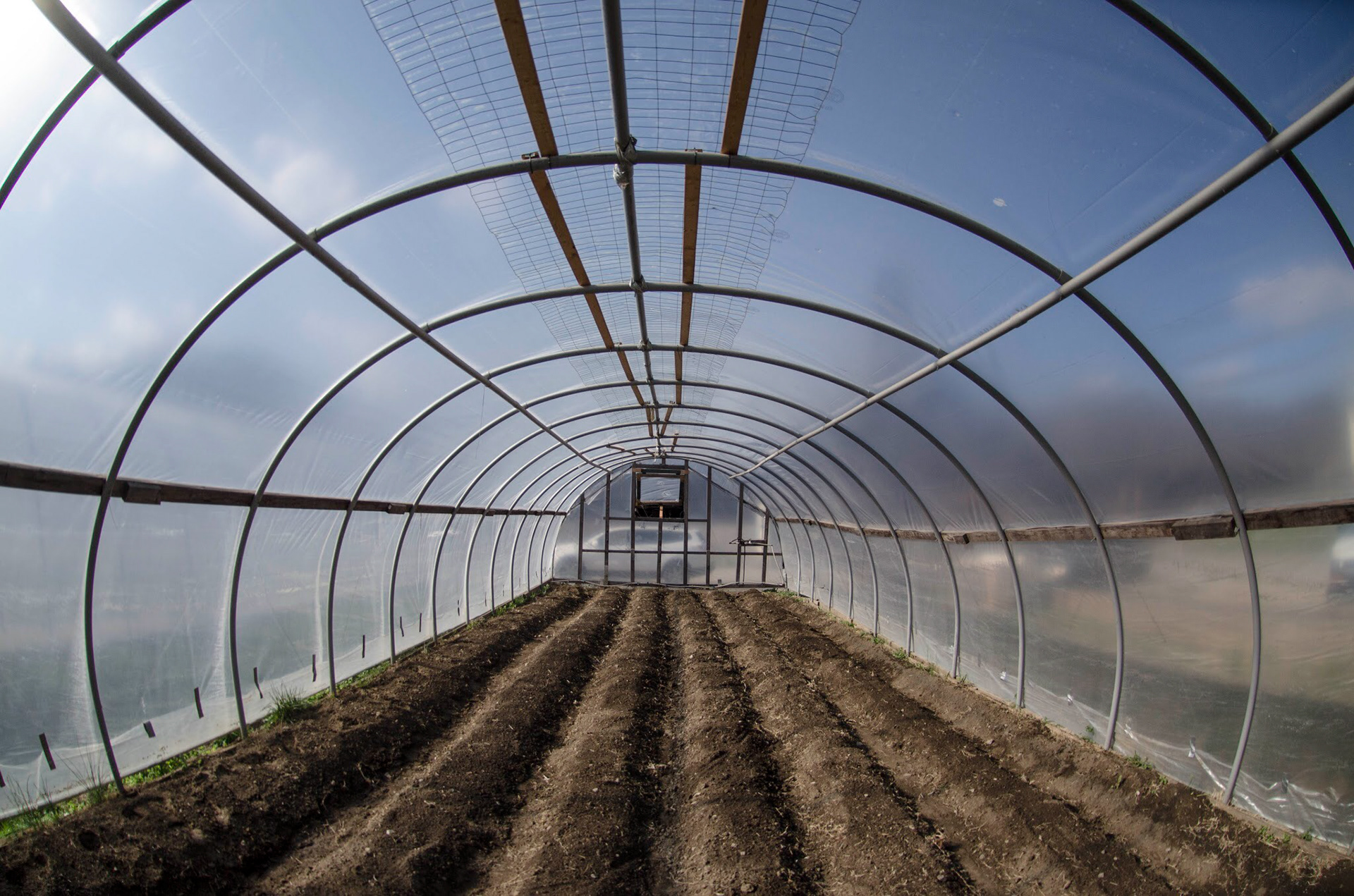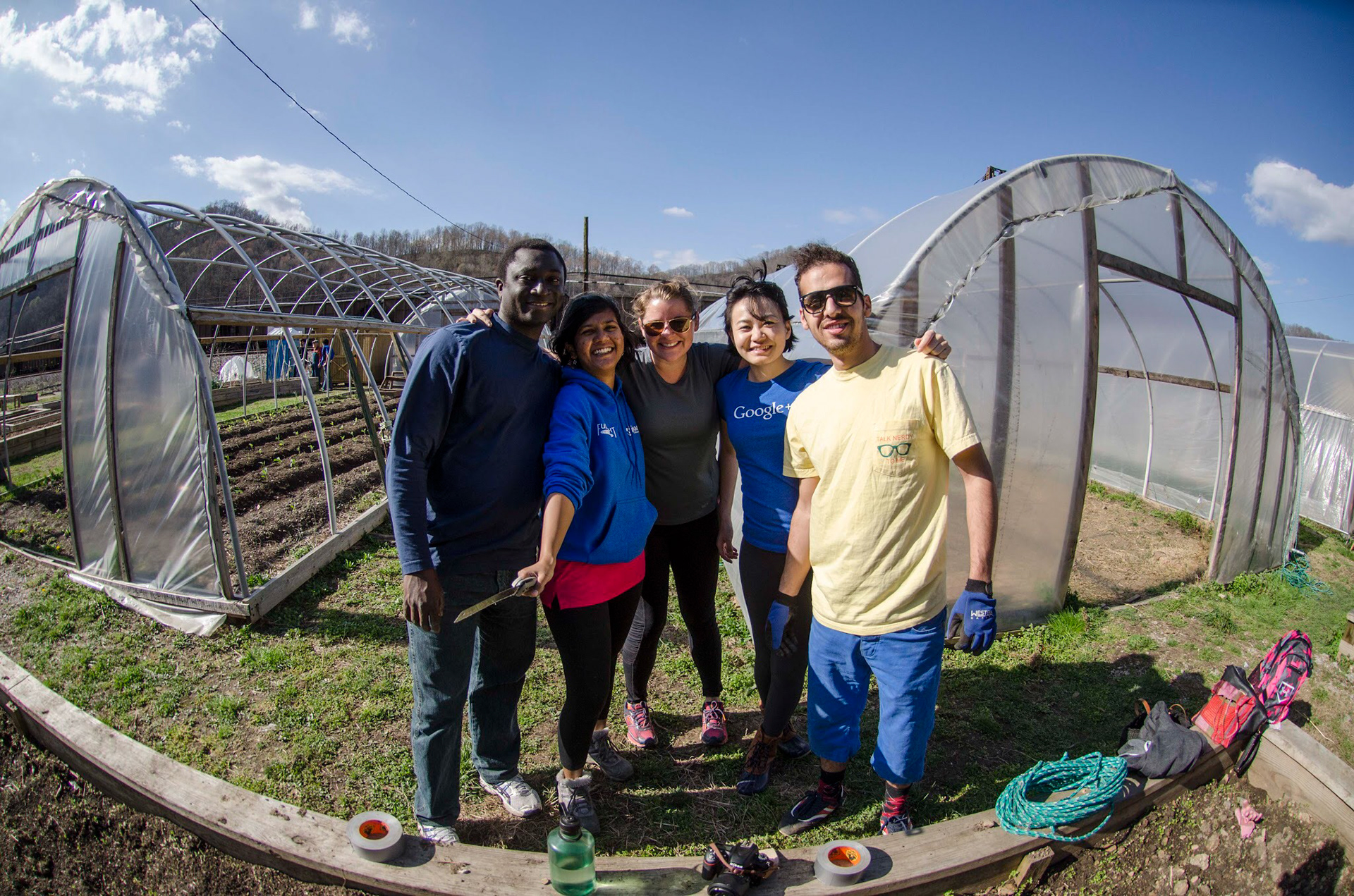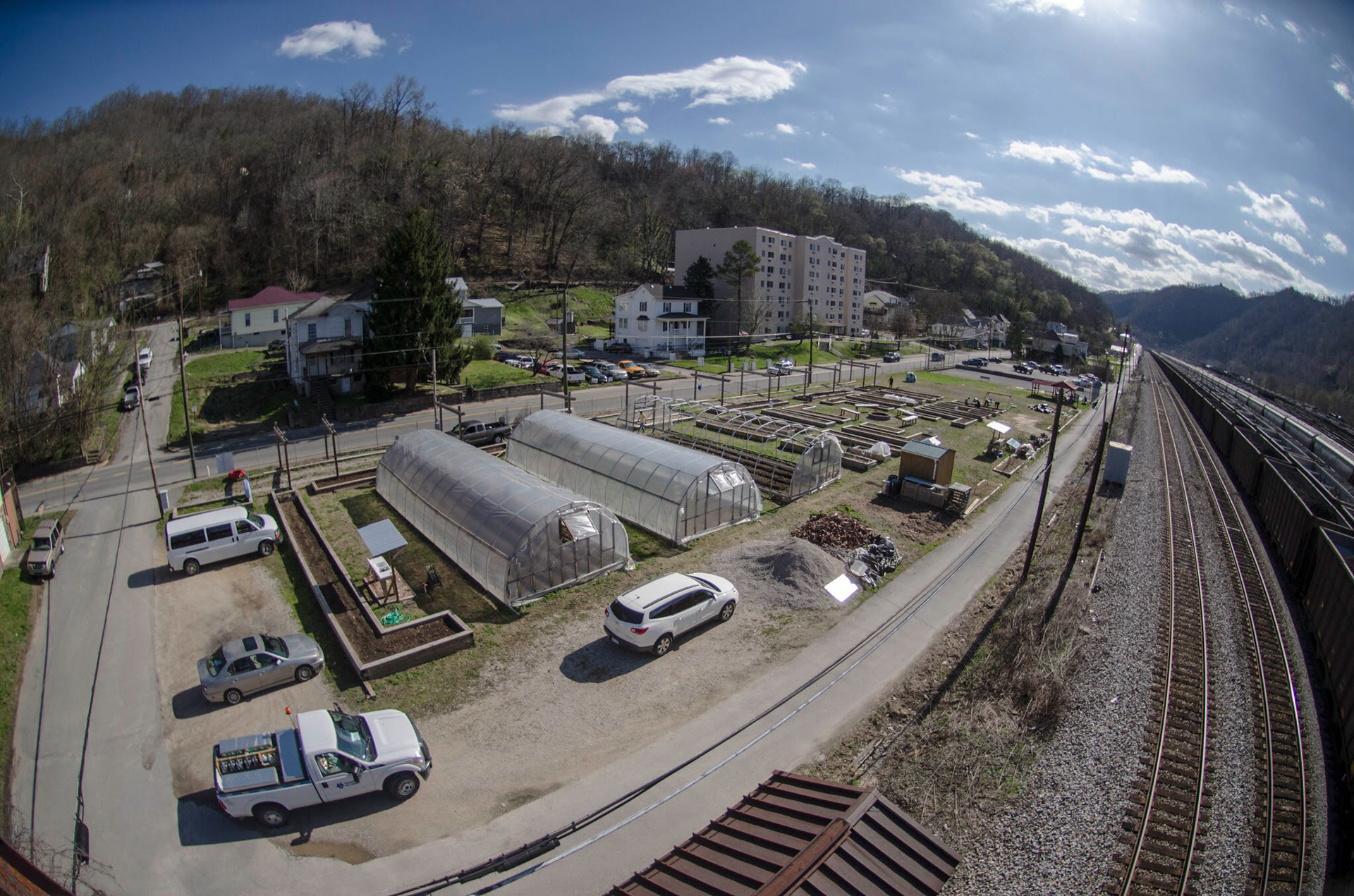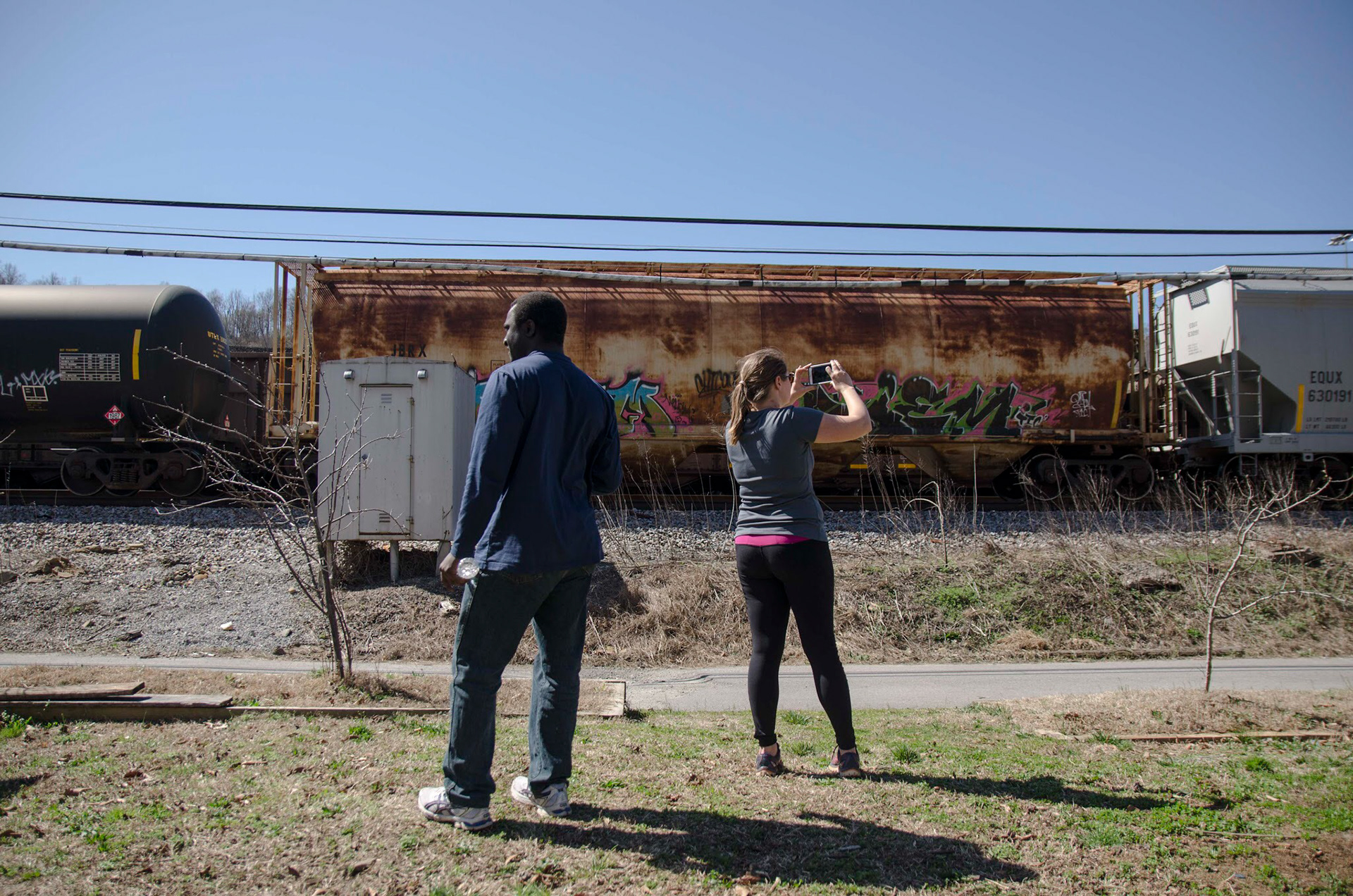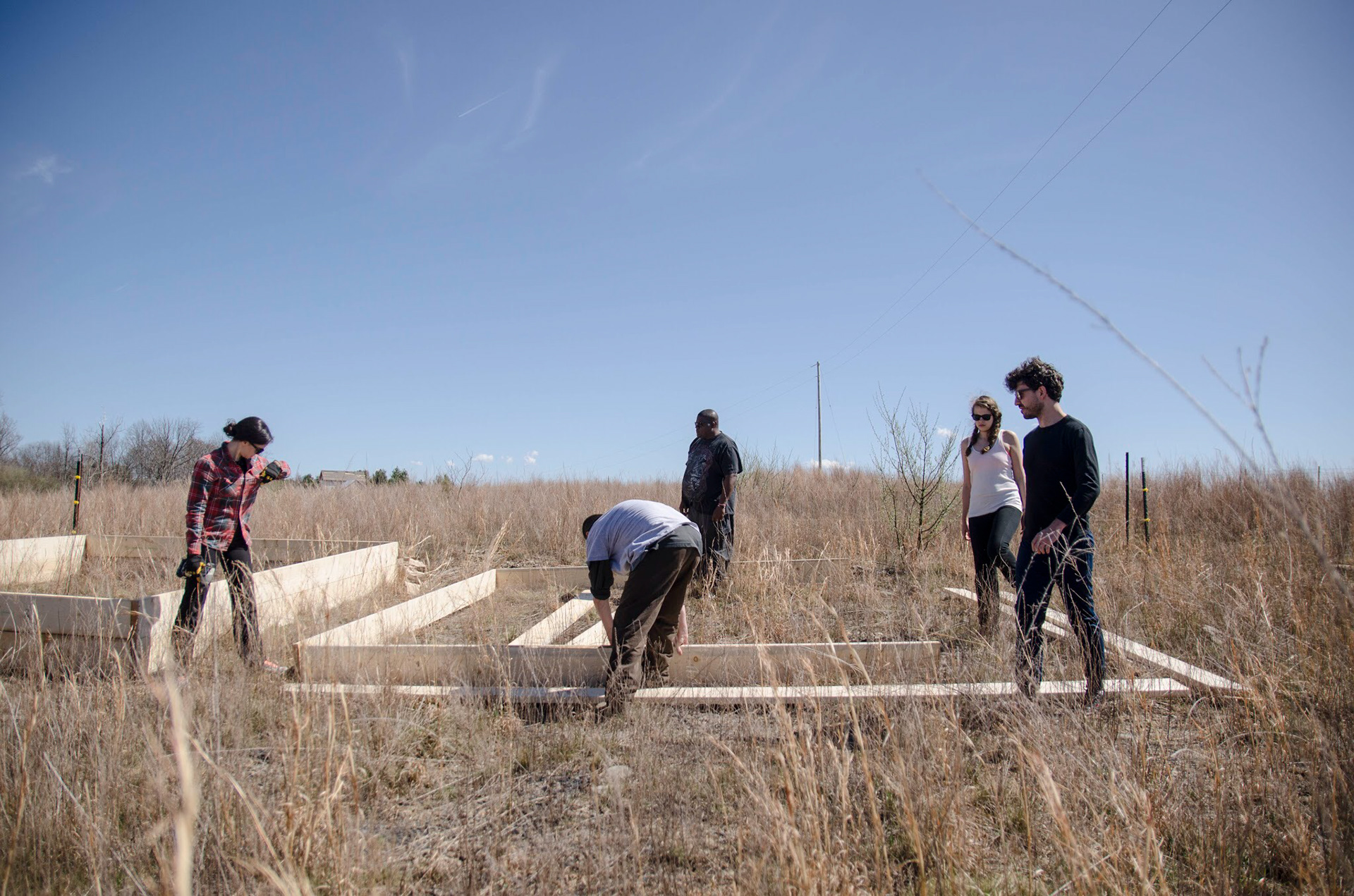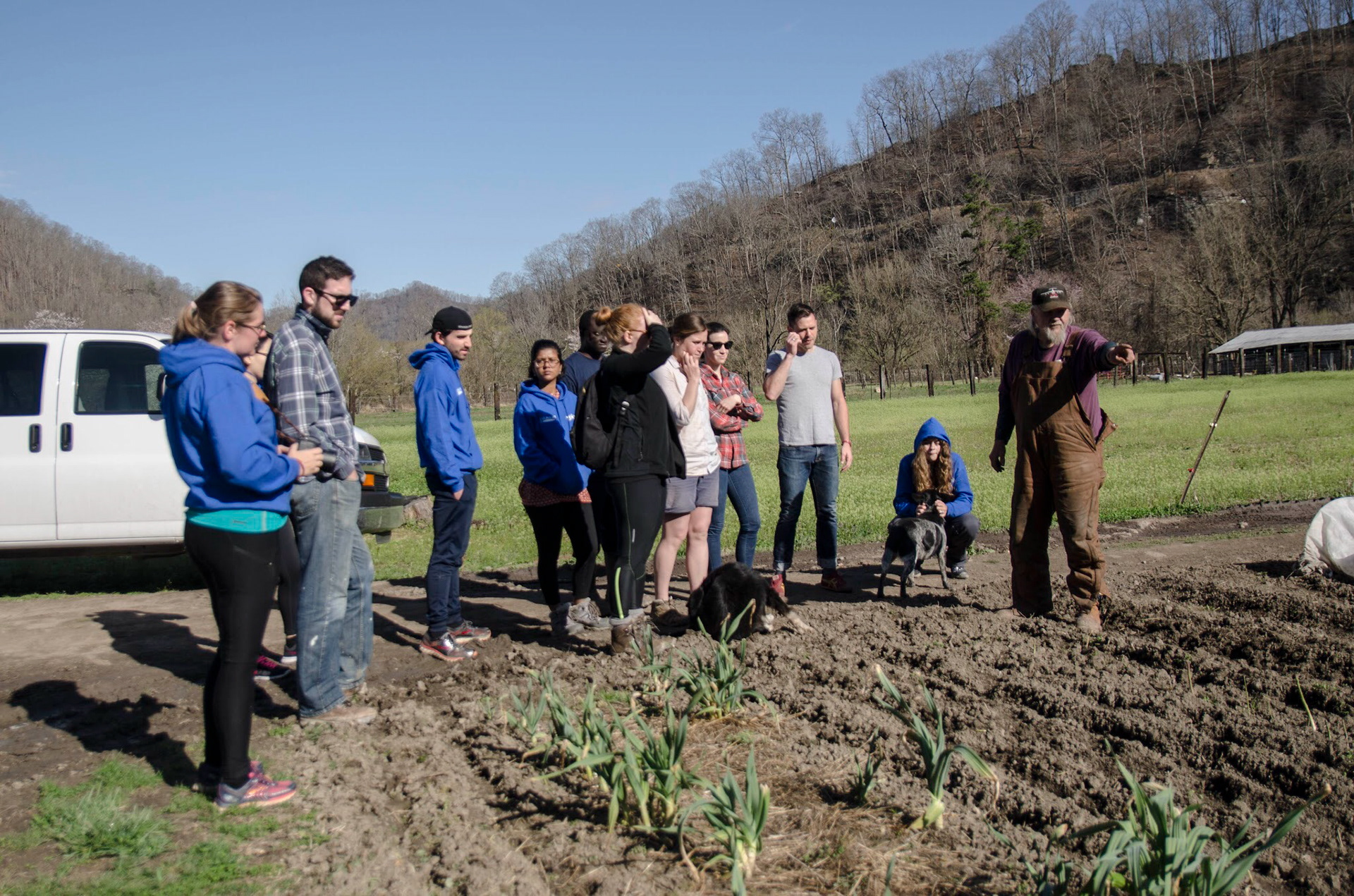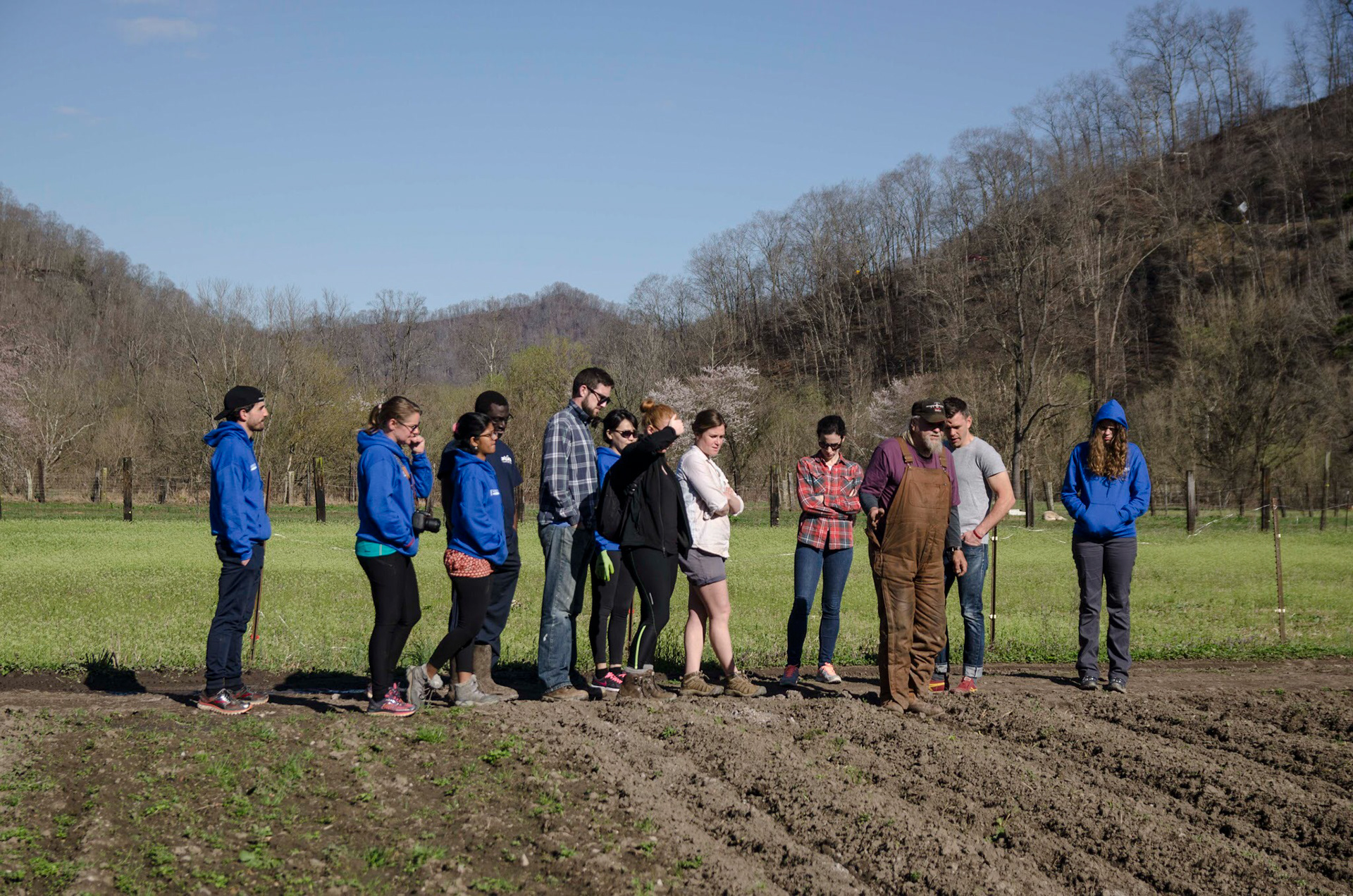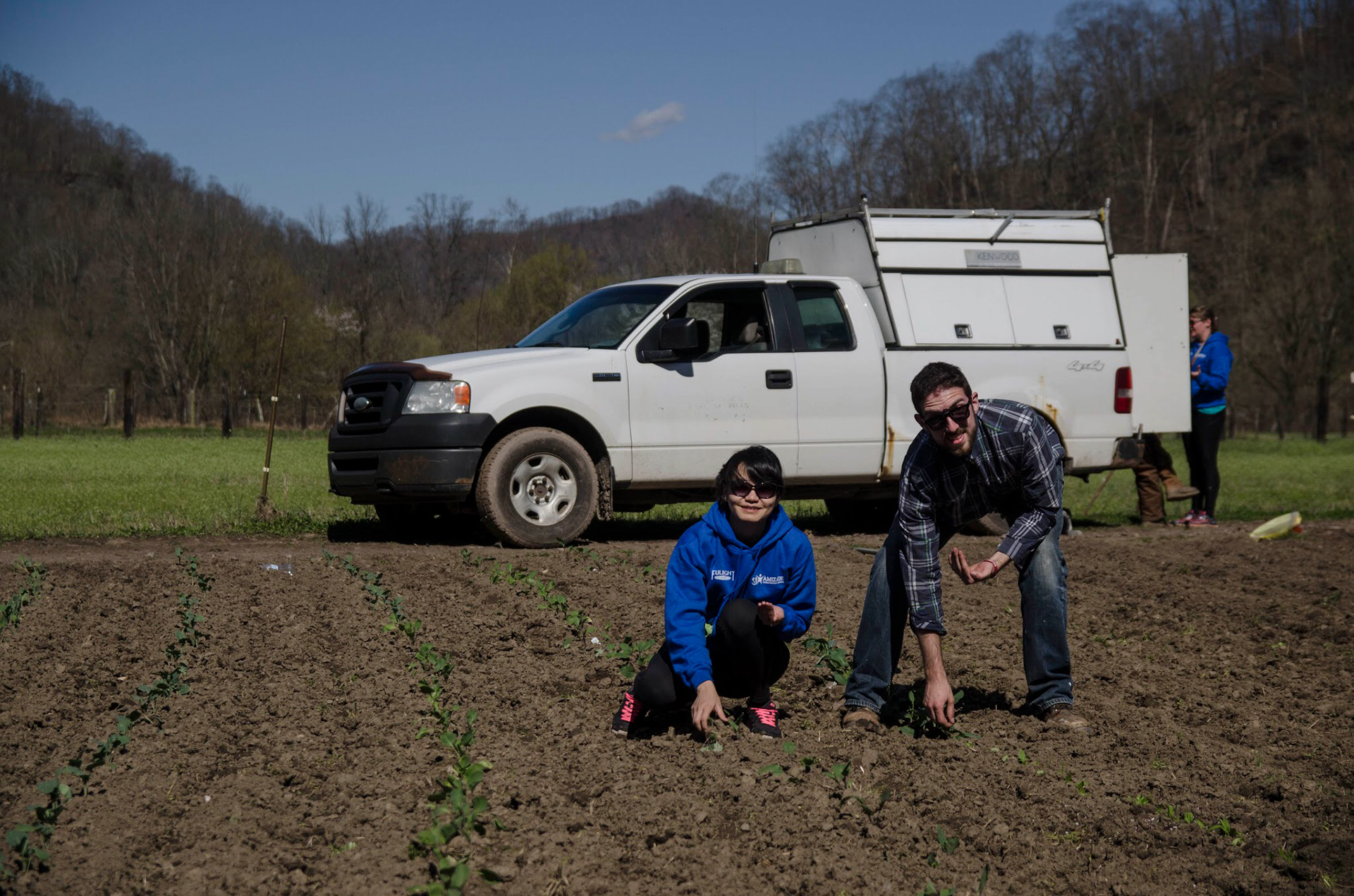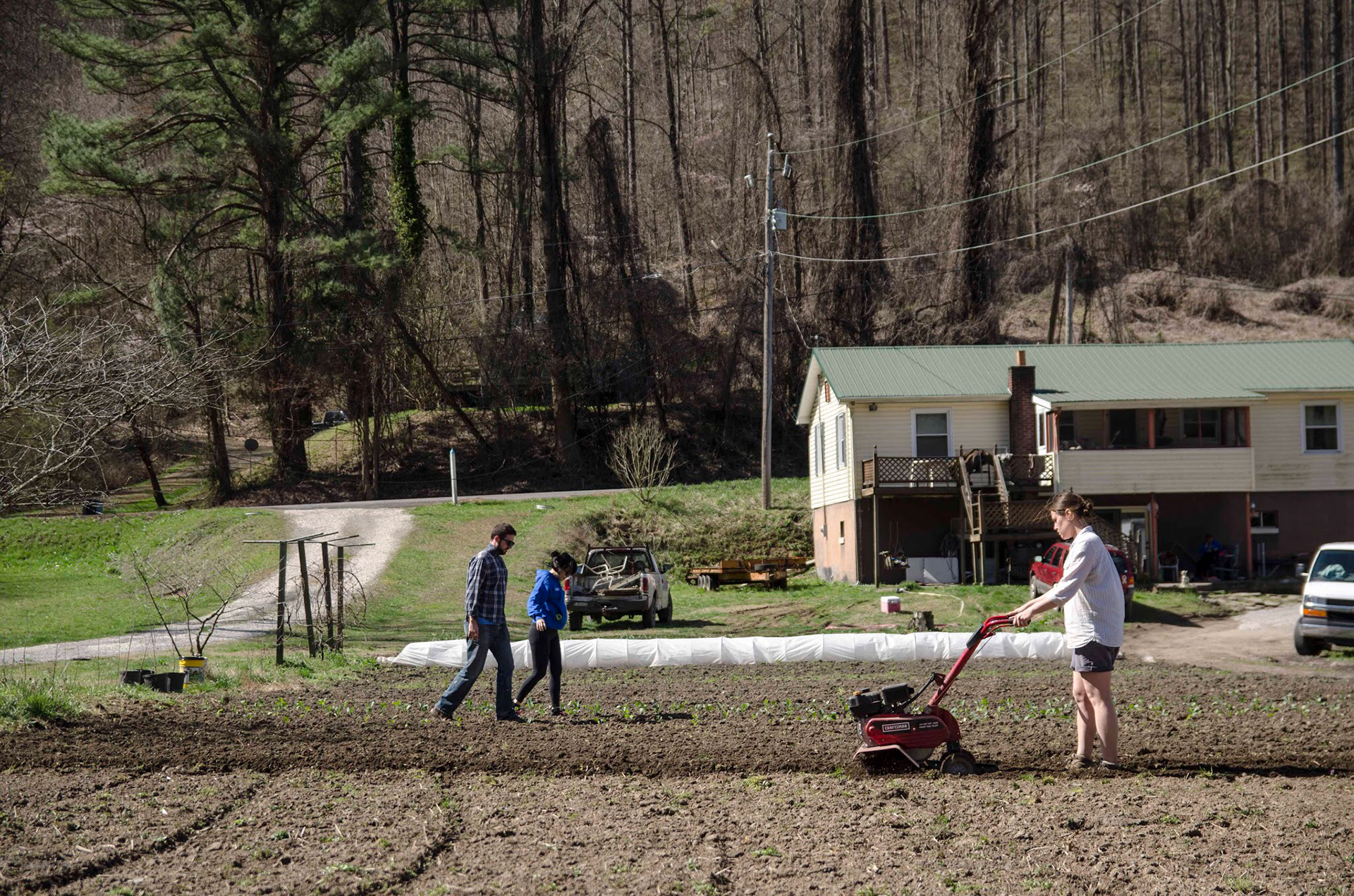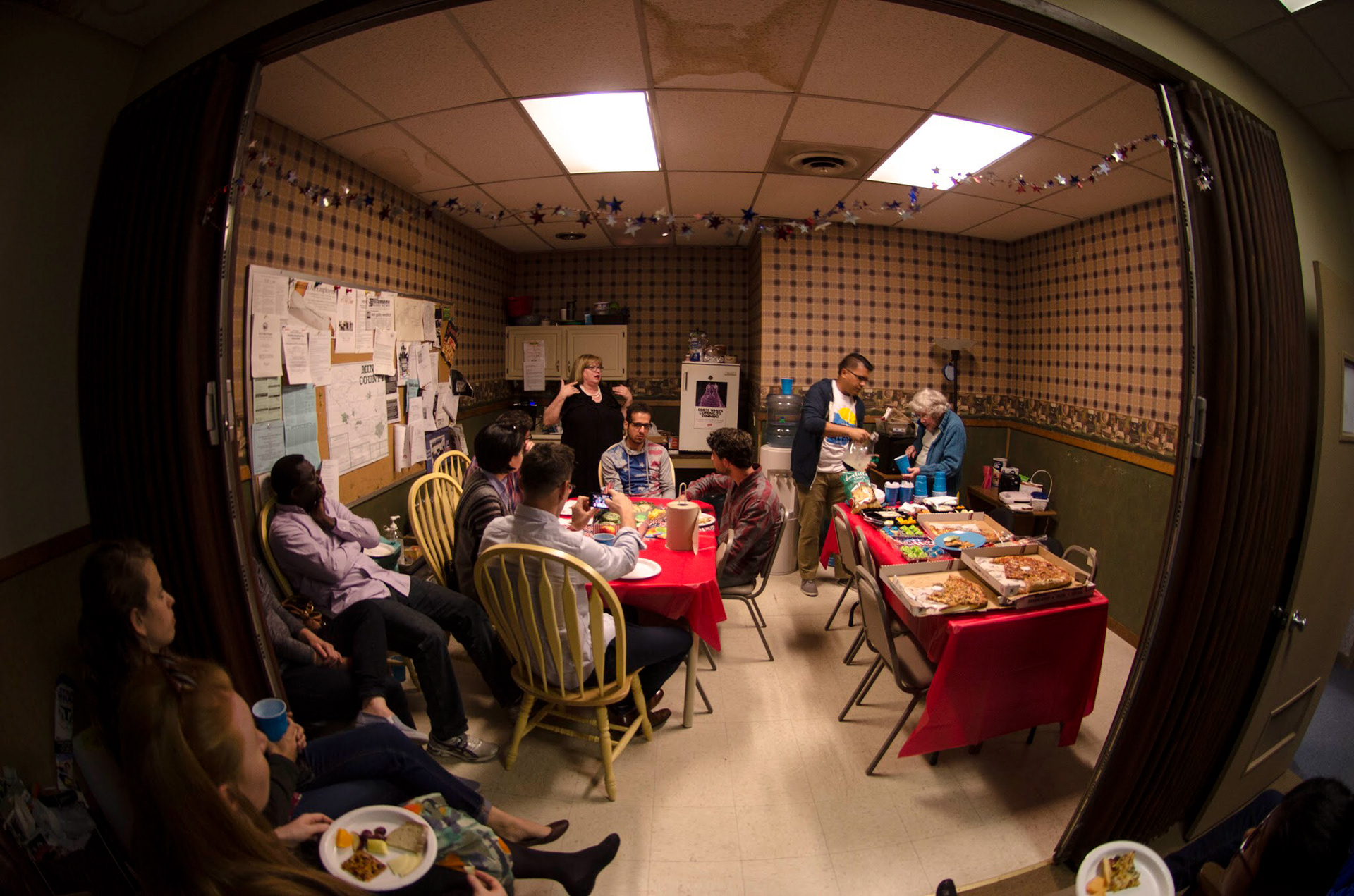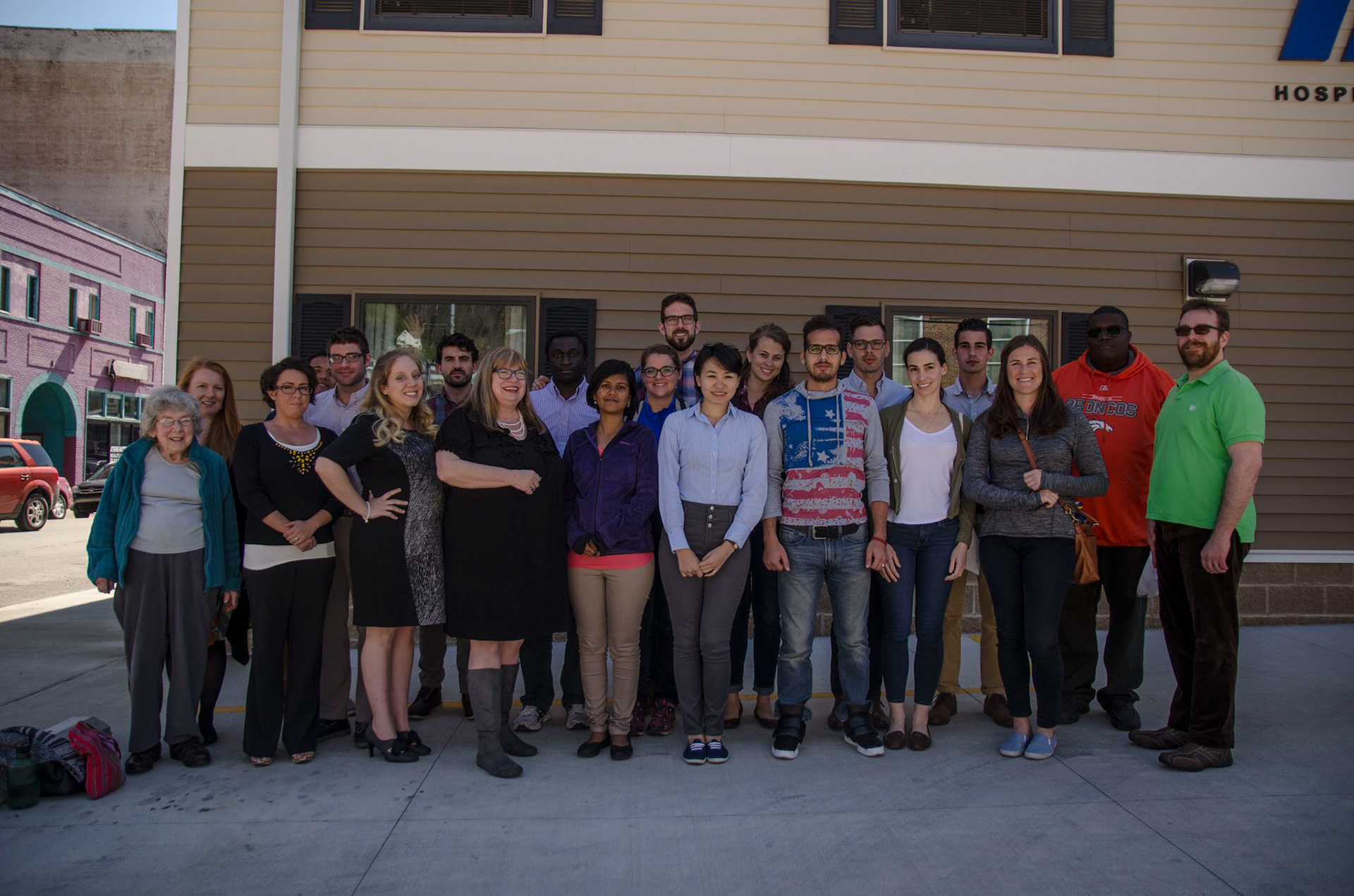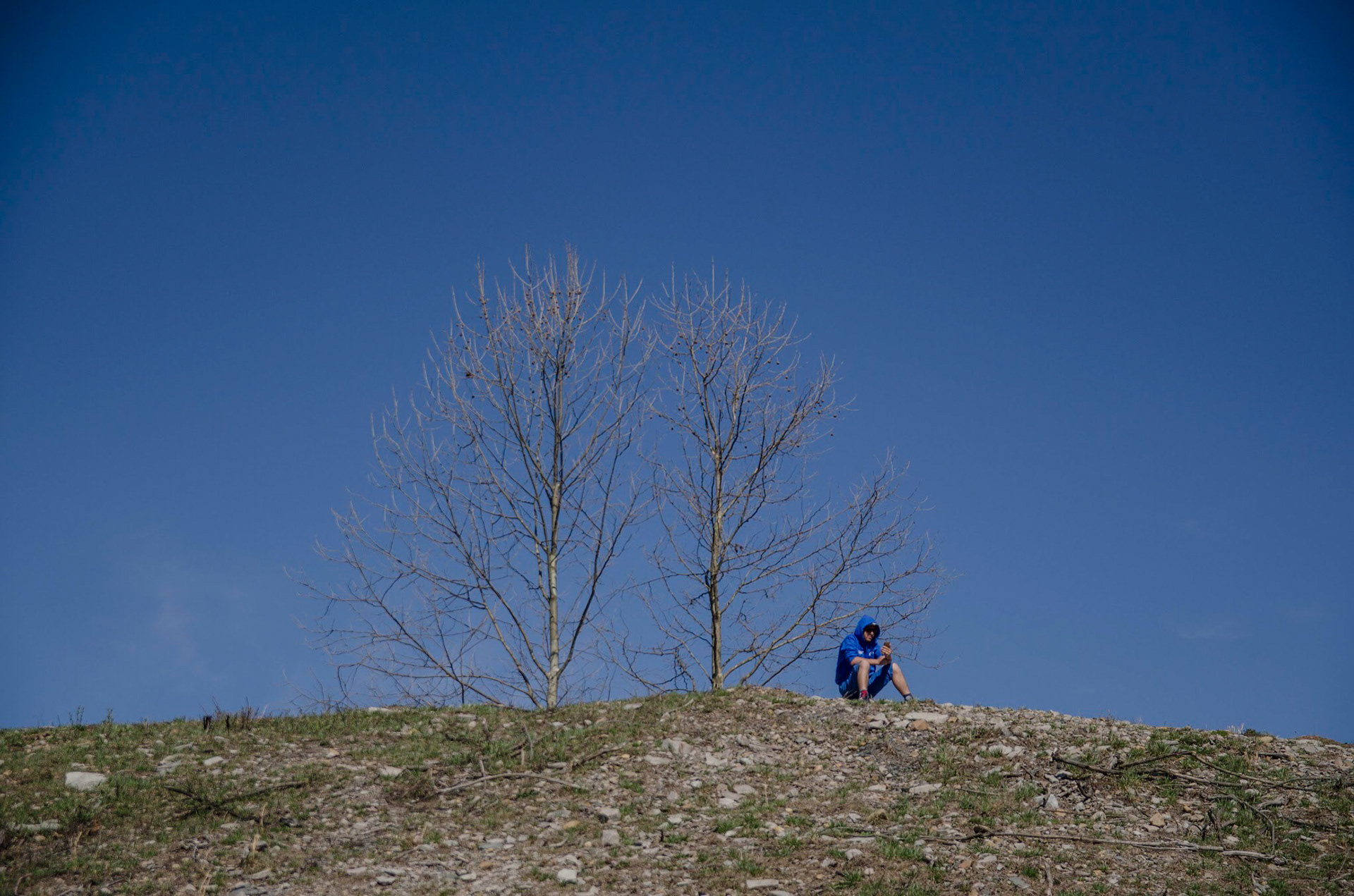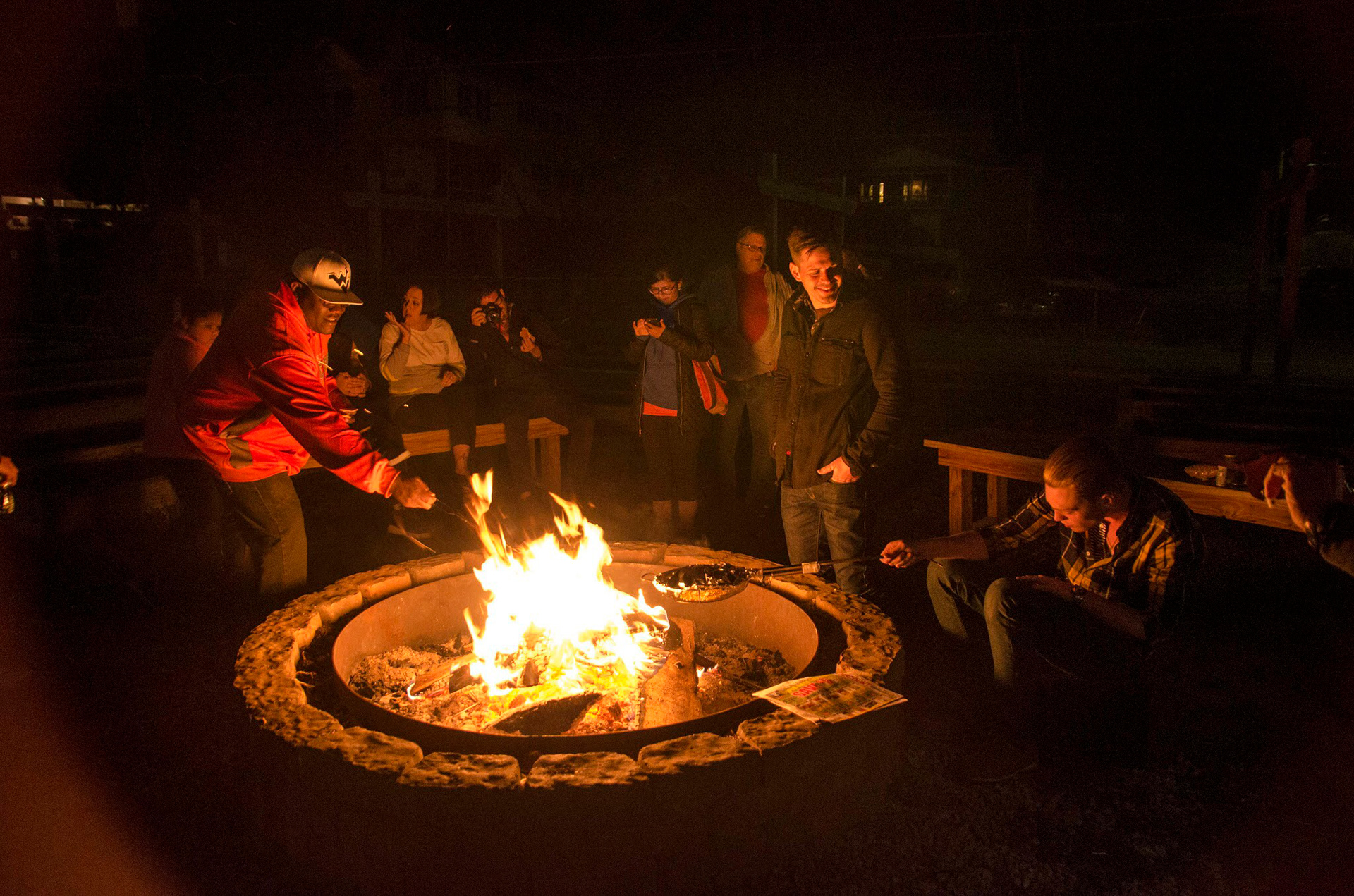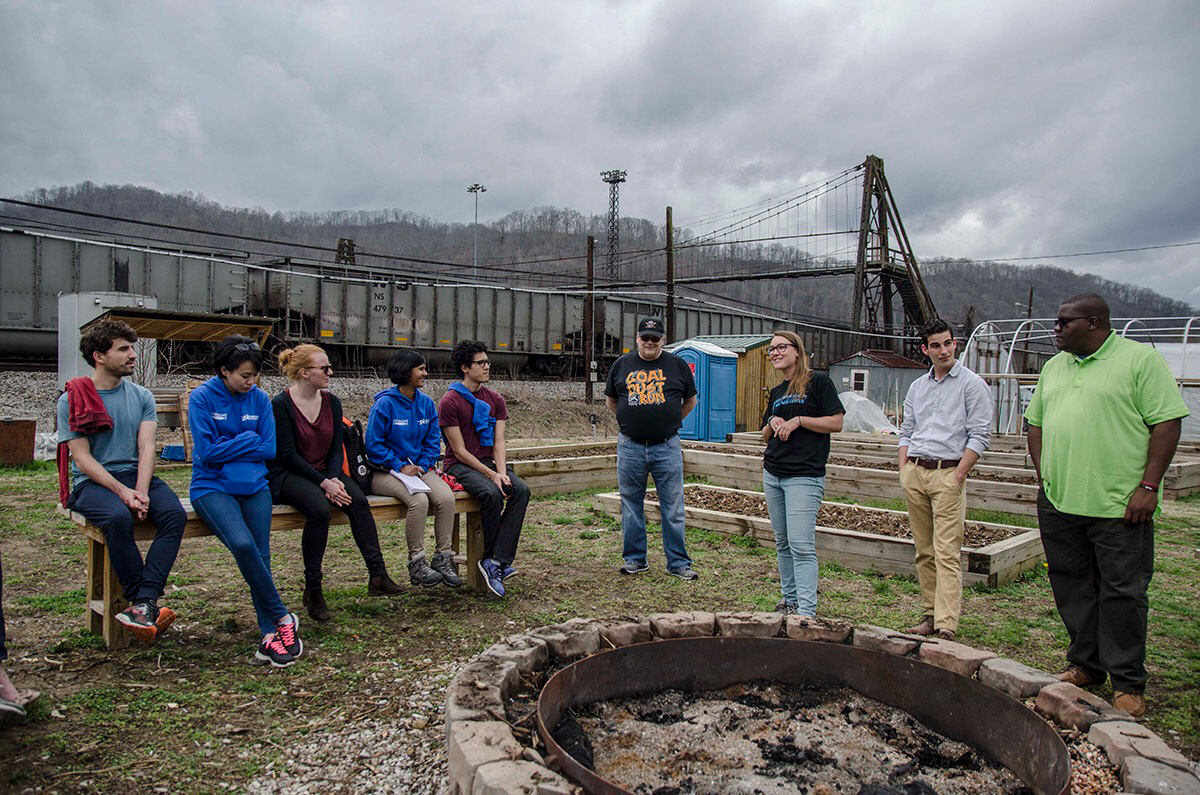 About The Heart of Appalachia
From 2016 to 2019, the U.S. Department of State sponsored a group of Fulbright Students to participate in a week-long service-learning program led by Amizade in Williamson, WestVirginia, focused on storytelling with the community. The project became known as The Heart of Appalachia.
Information source: Amizade 
This project aims to introduce rural America to international scholars and break stereotypes created by mass media along with the history of the region. For one week, participants would spend time with the community and capture their stories through videos and pictures that would later be posted on social media under the ethical storytelling guidelines. The final product of each cohort traveling to Williamson is a series of videos promoted on the Fulbright Program's social media page.  
Creative Direction:
Arthur Alexander, Amizade, IIE, The Fulbright Program
Videography:
Arthur Alexander, and scholars
Editor:
Arthur Alexander