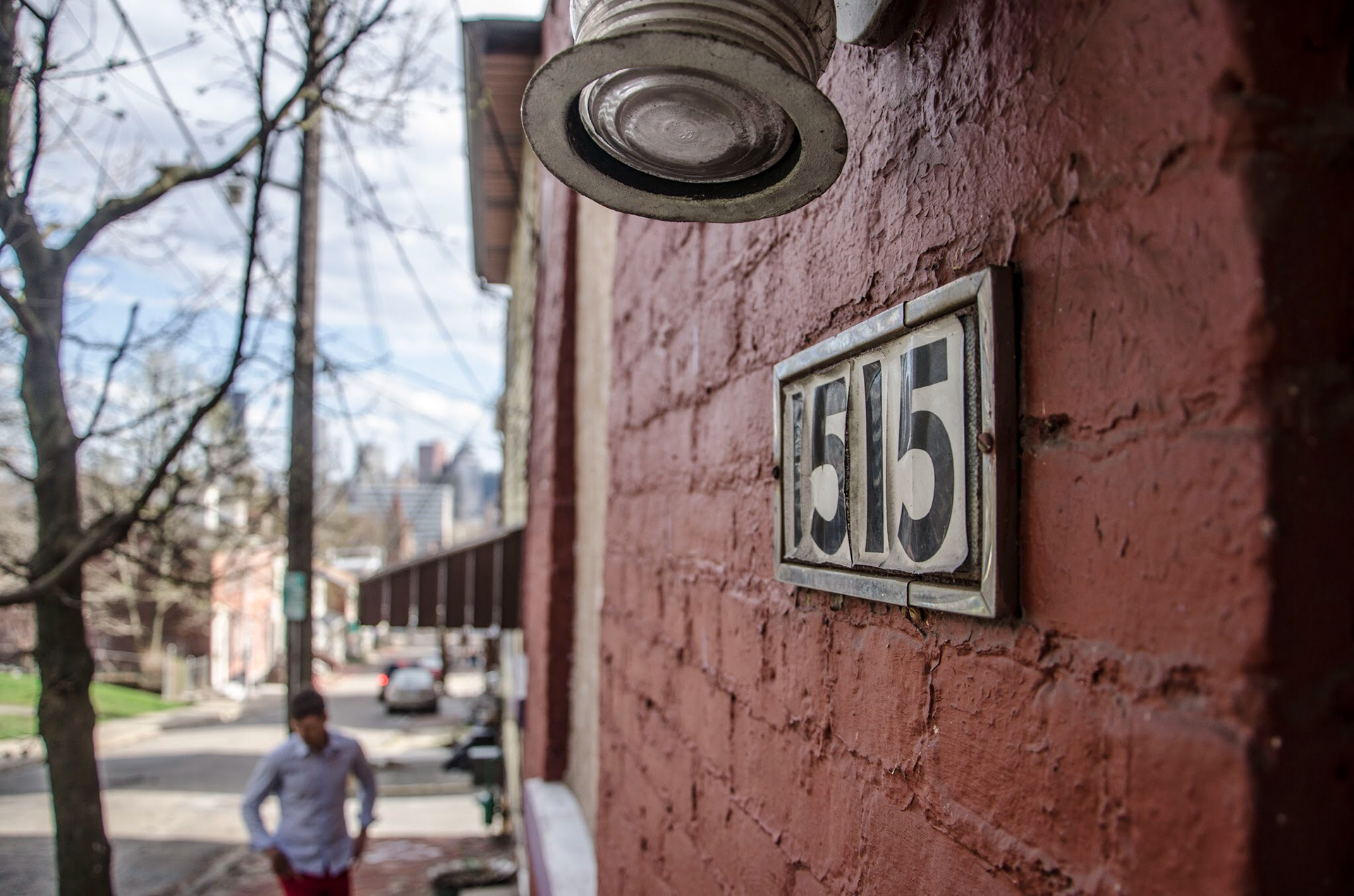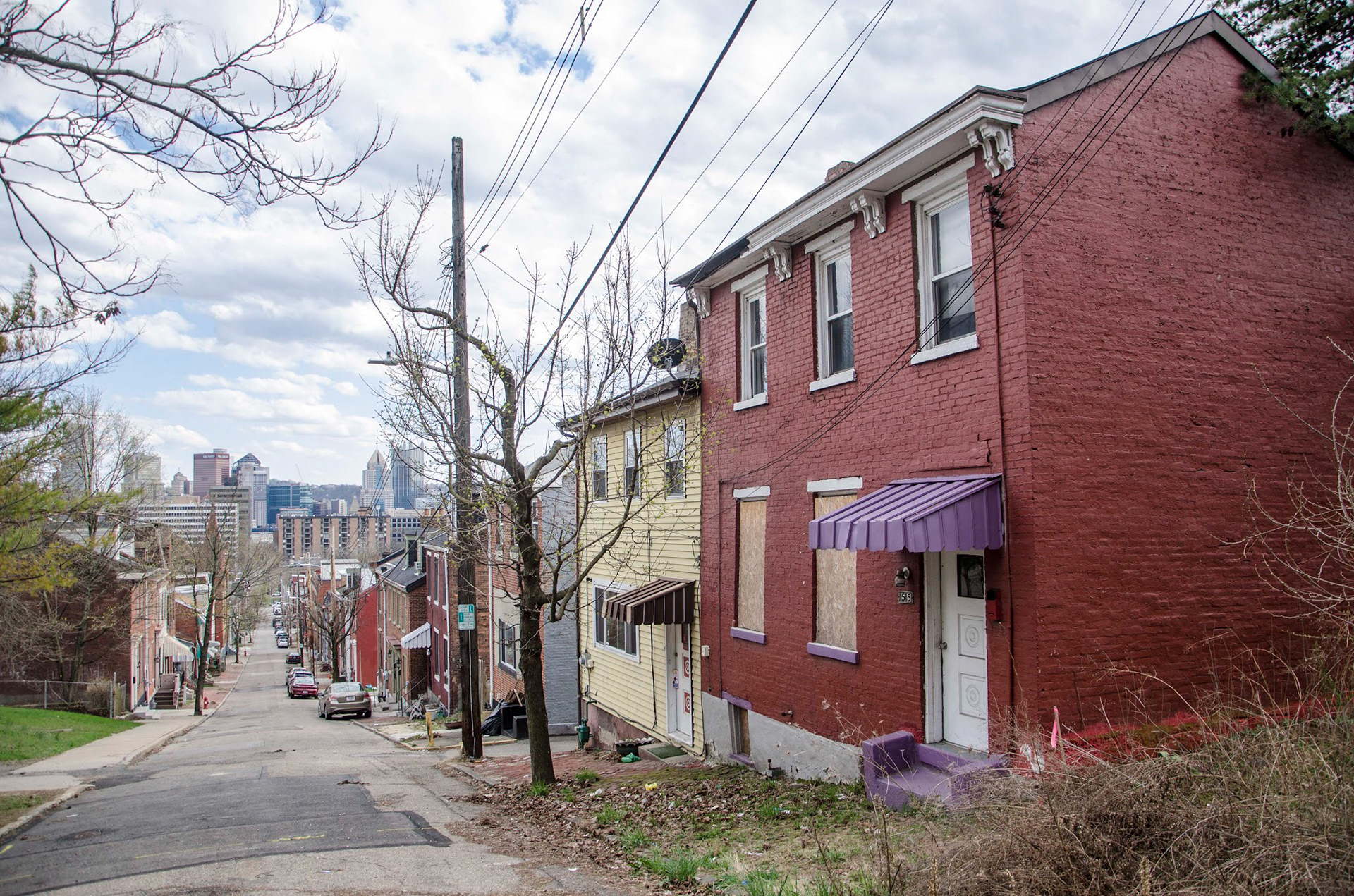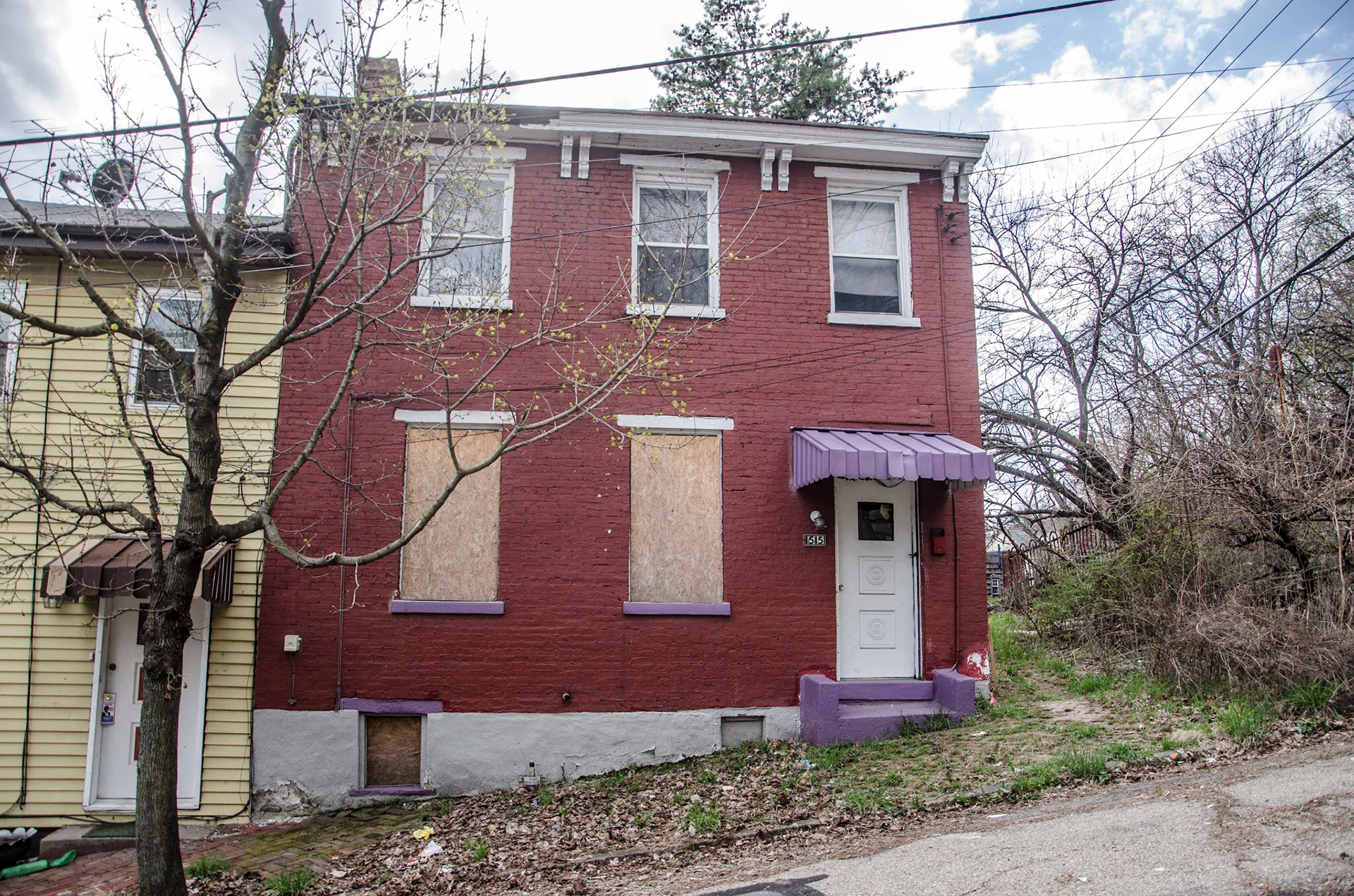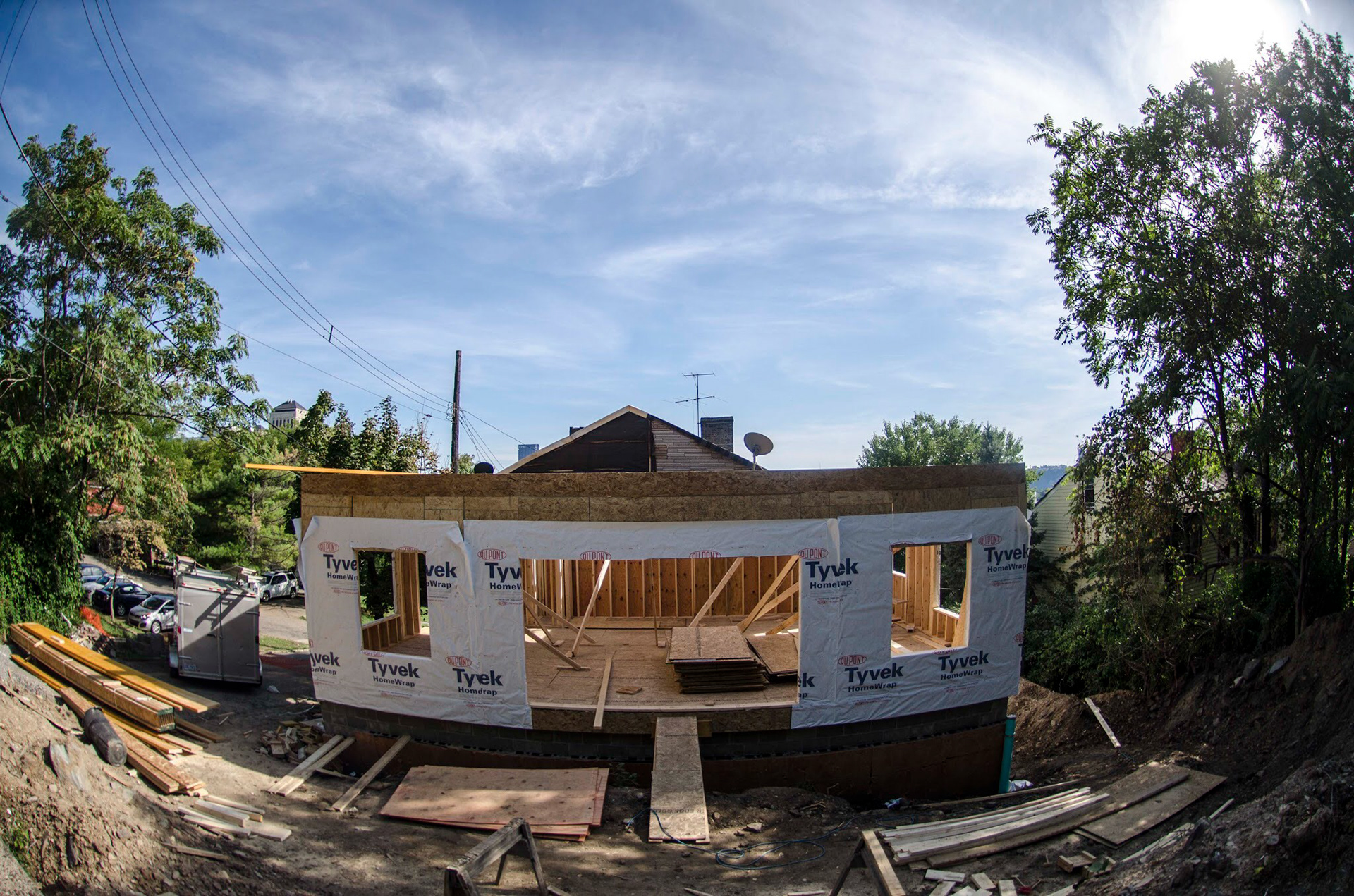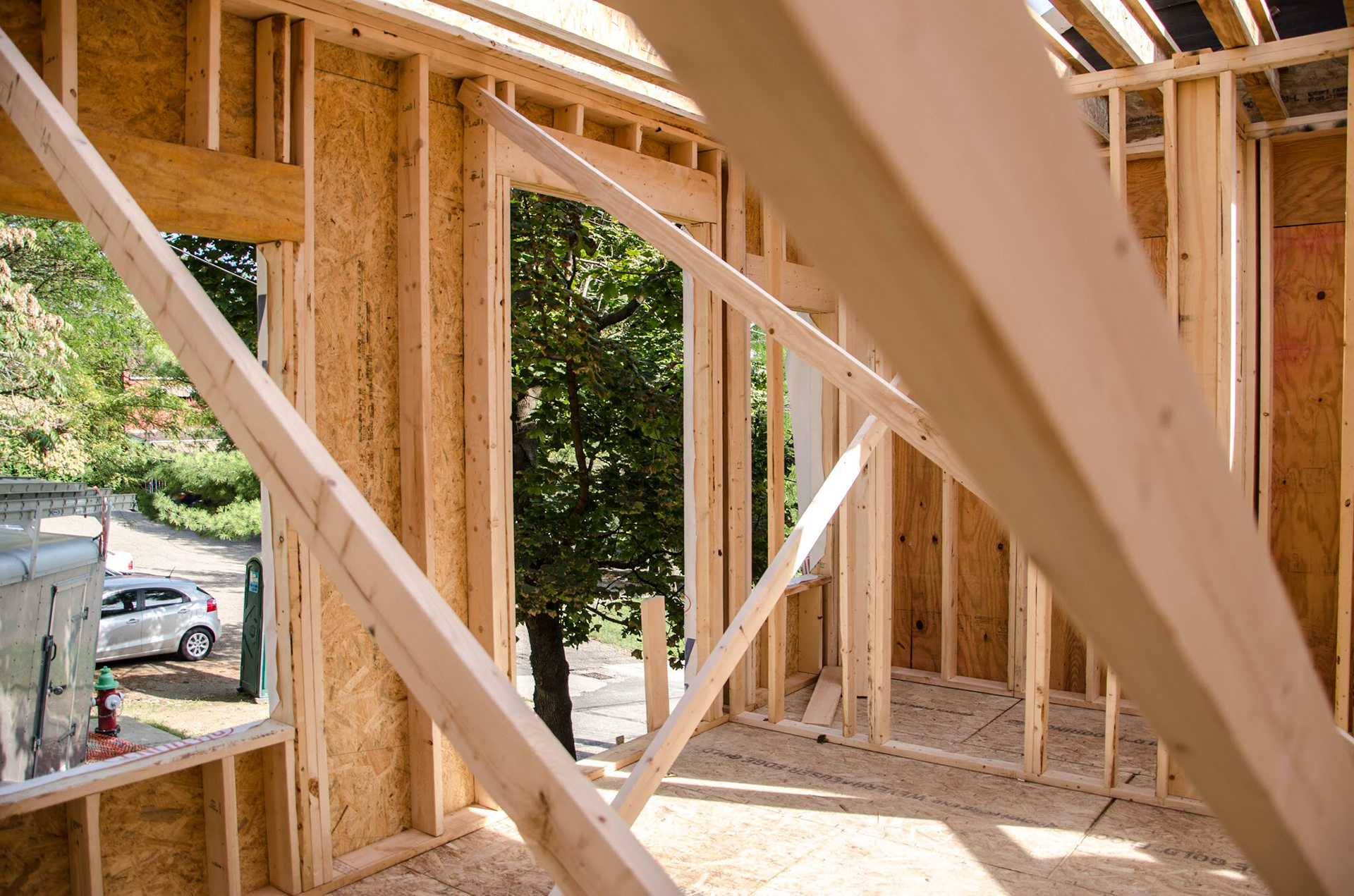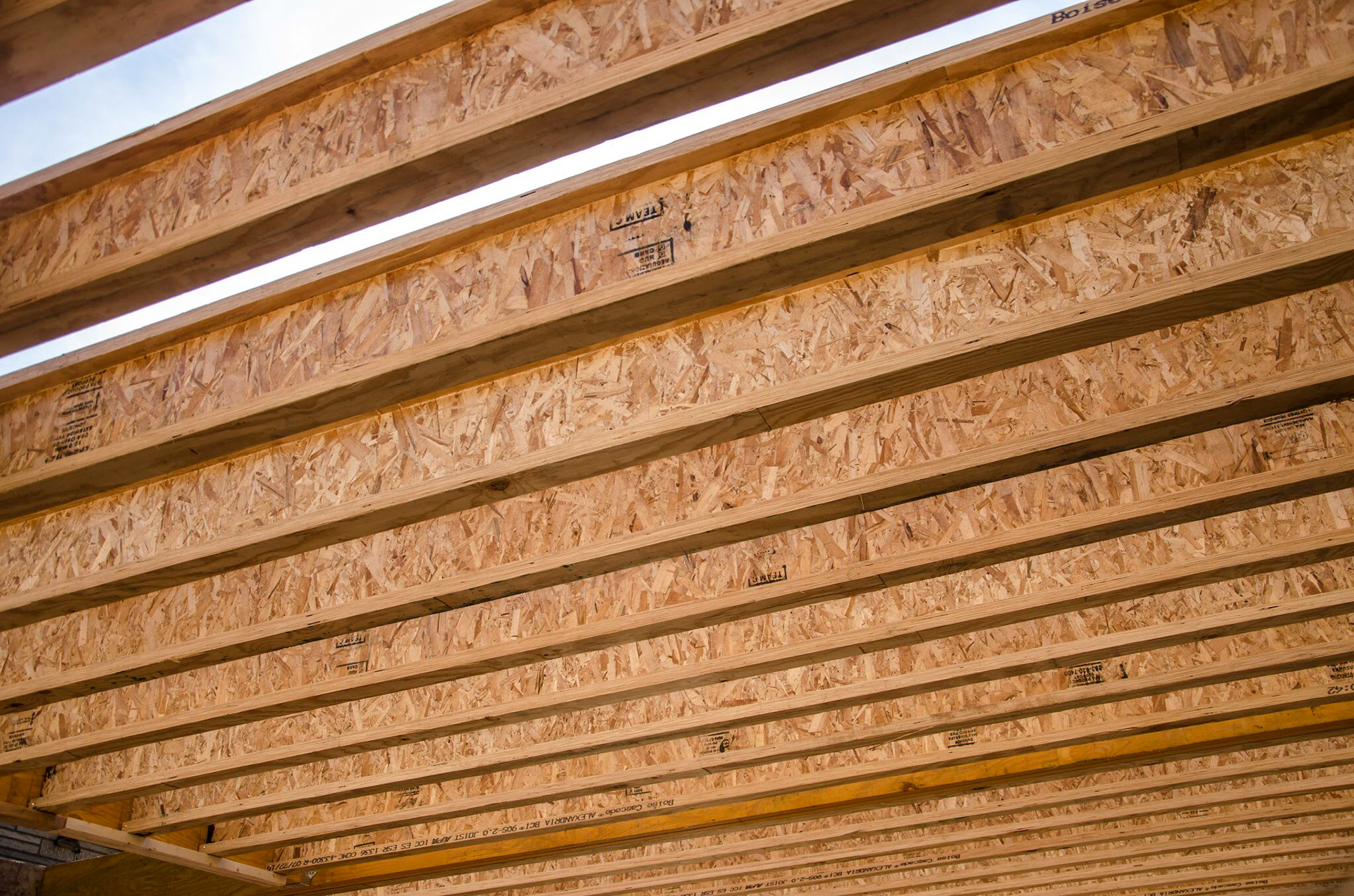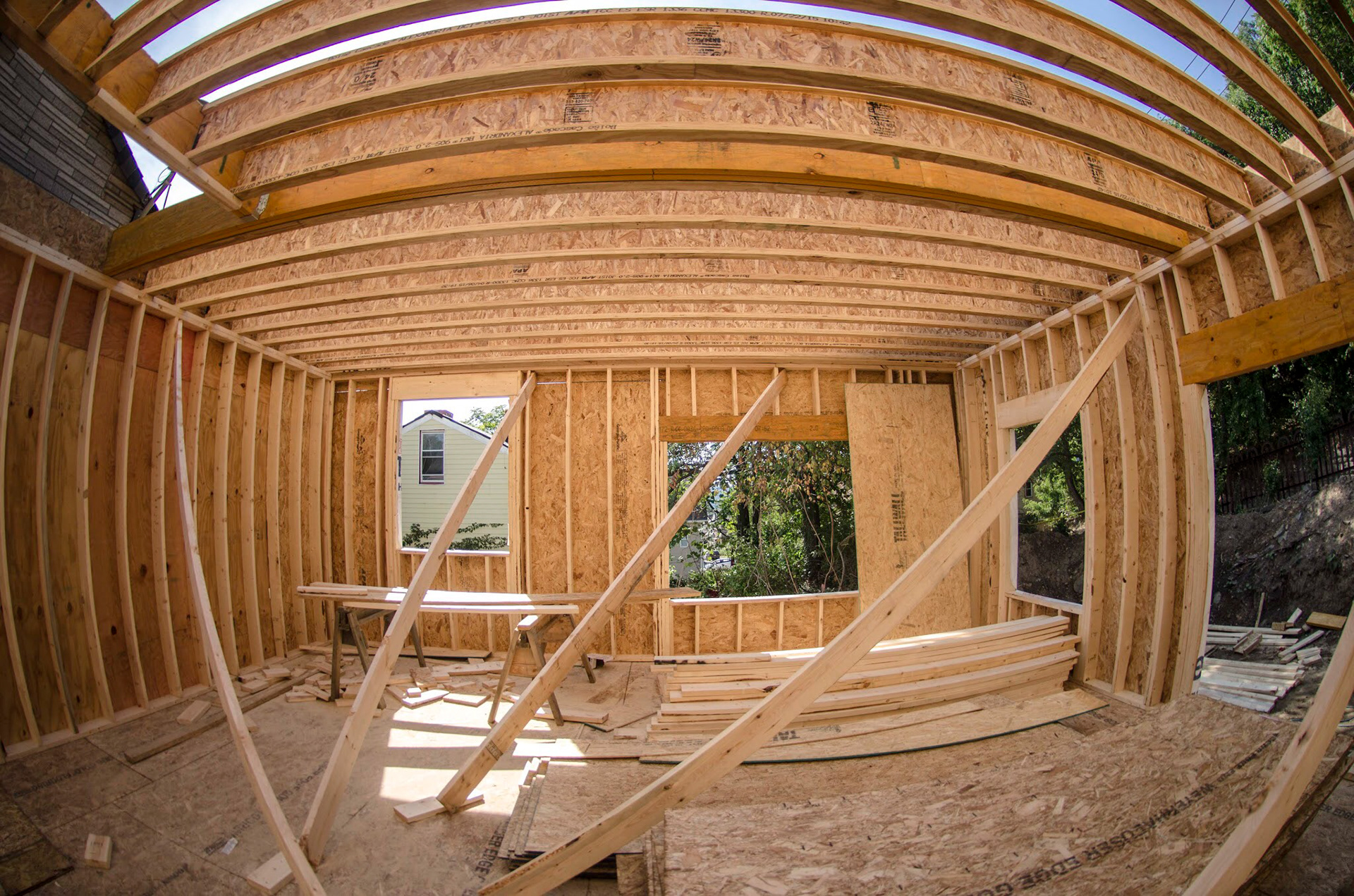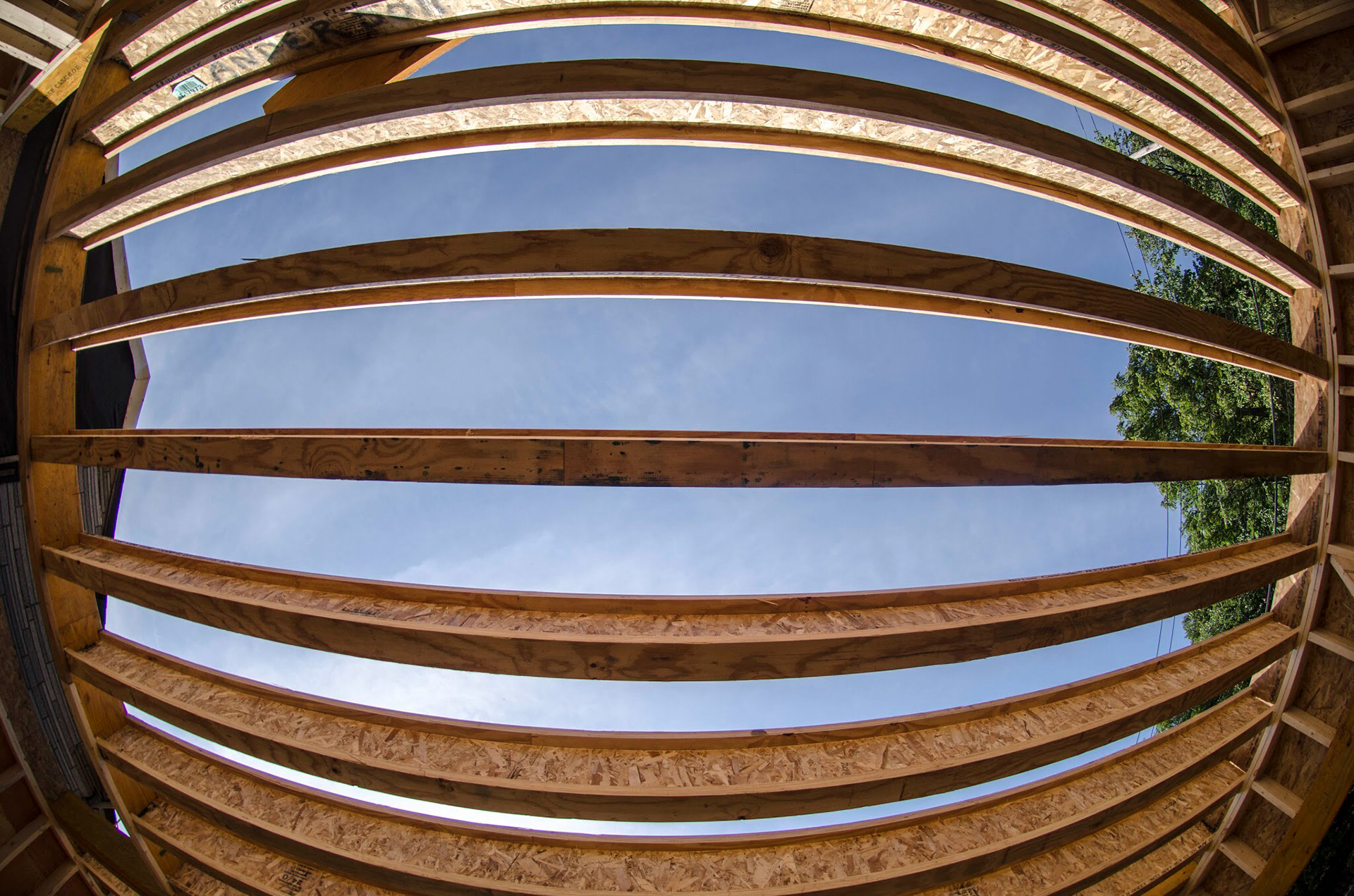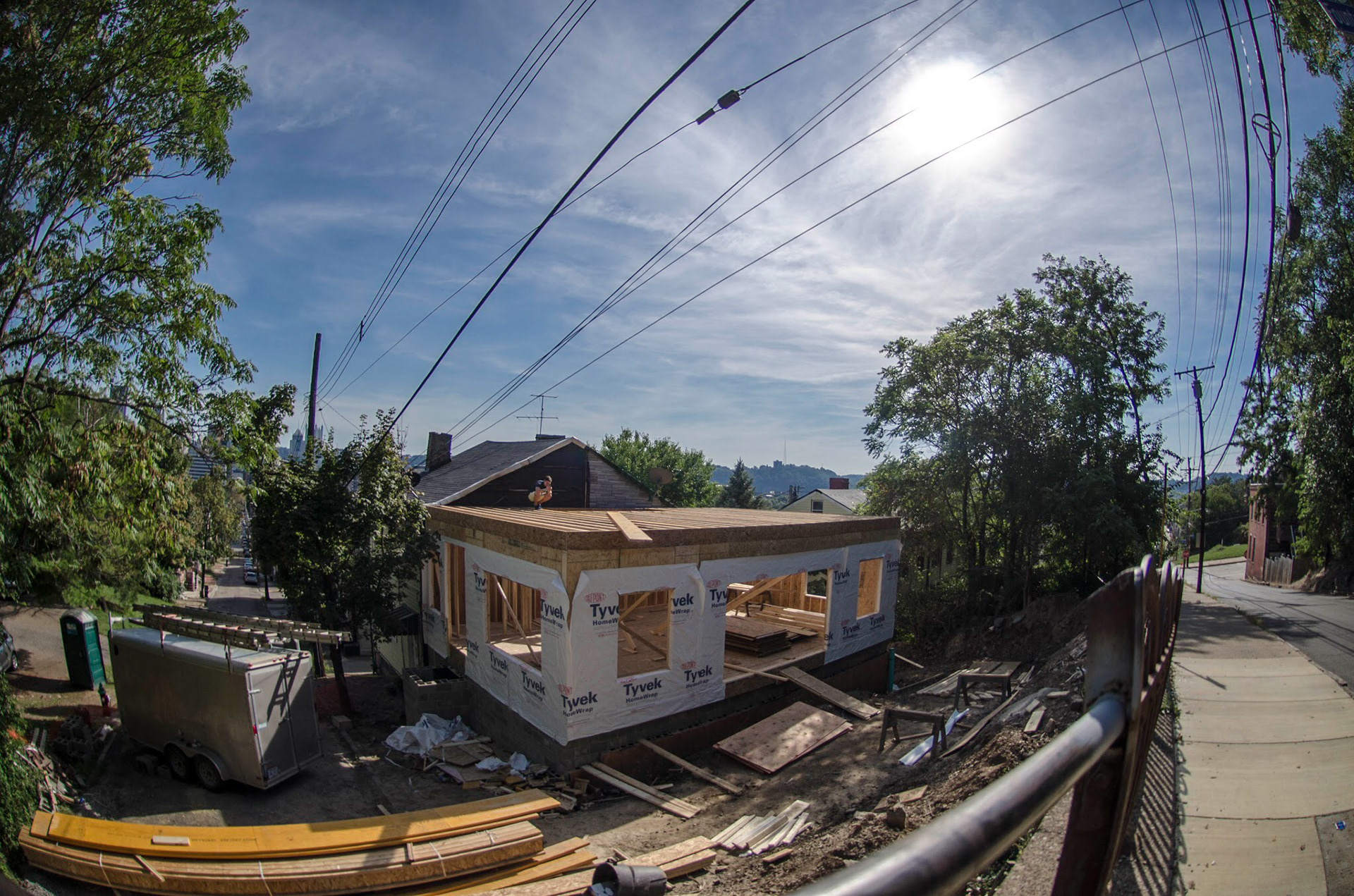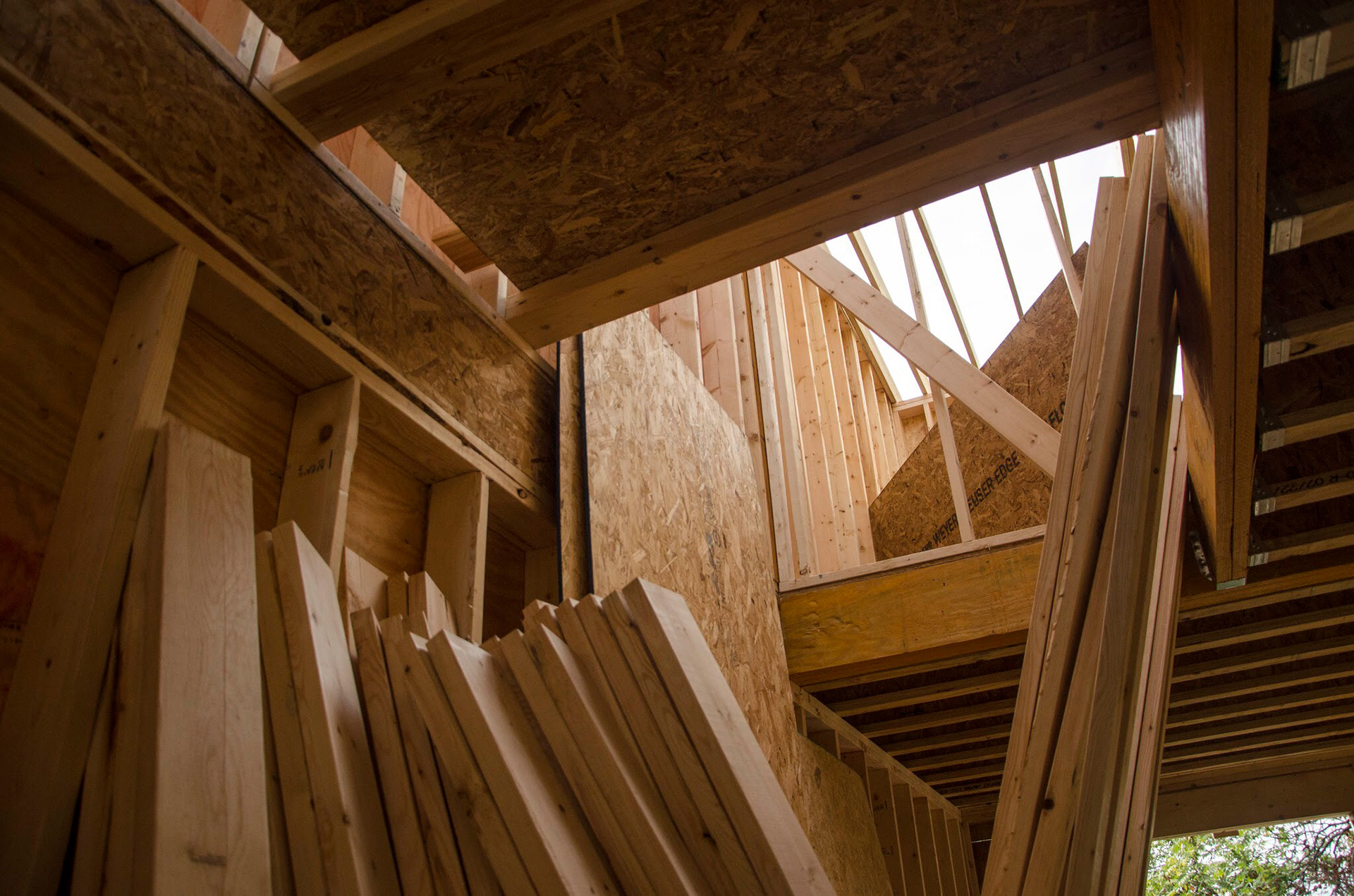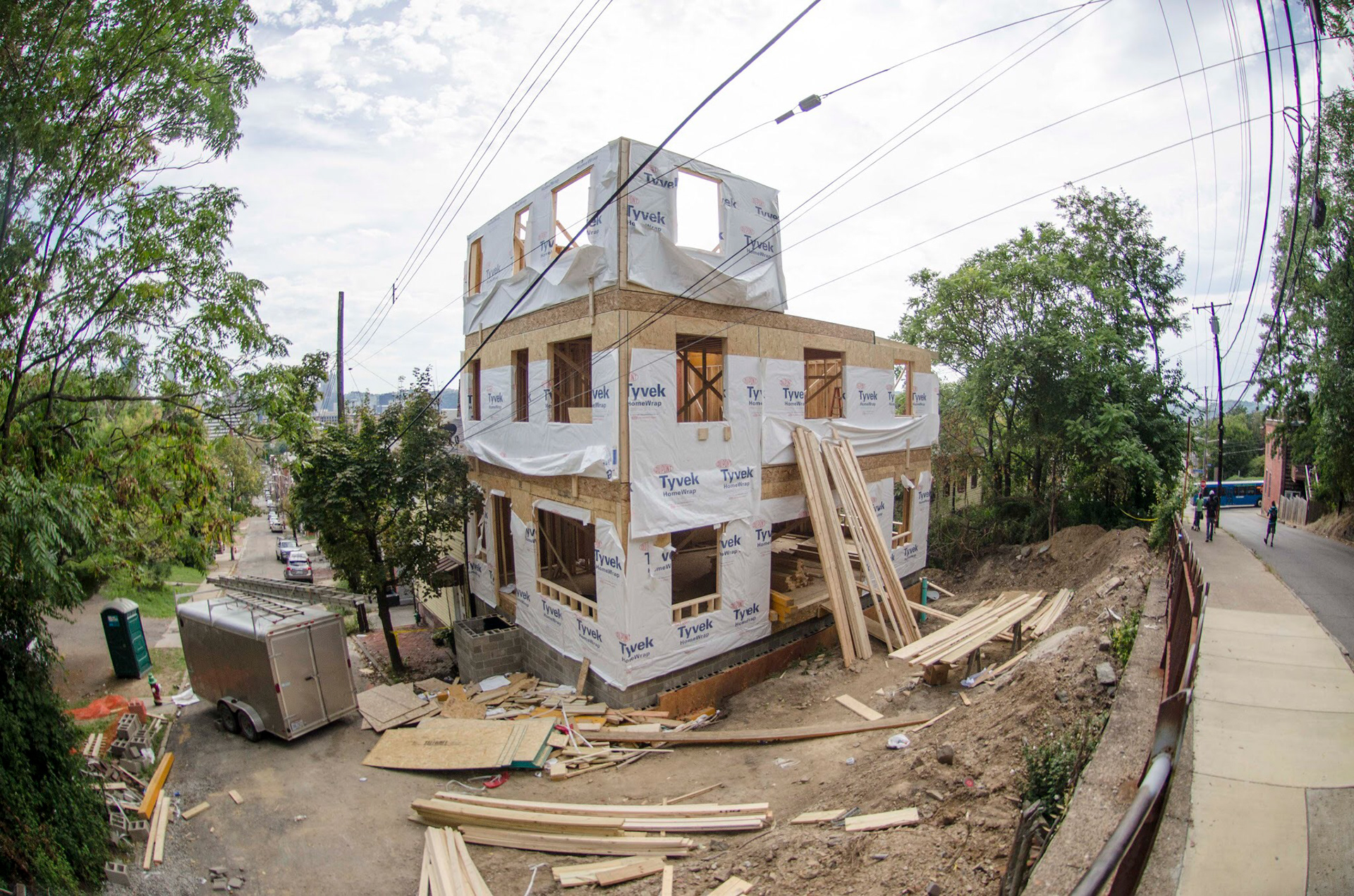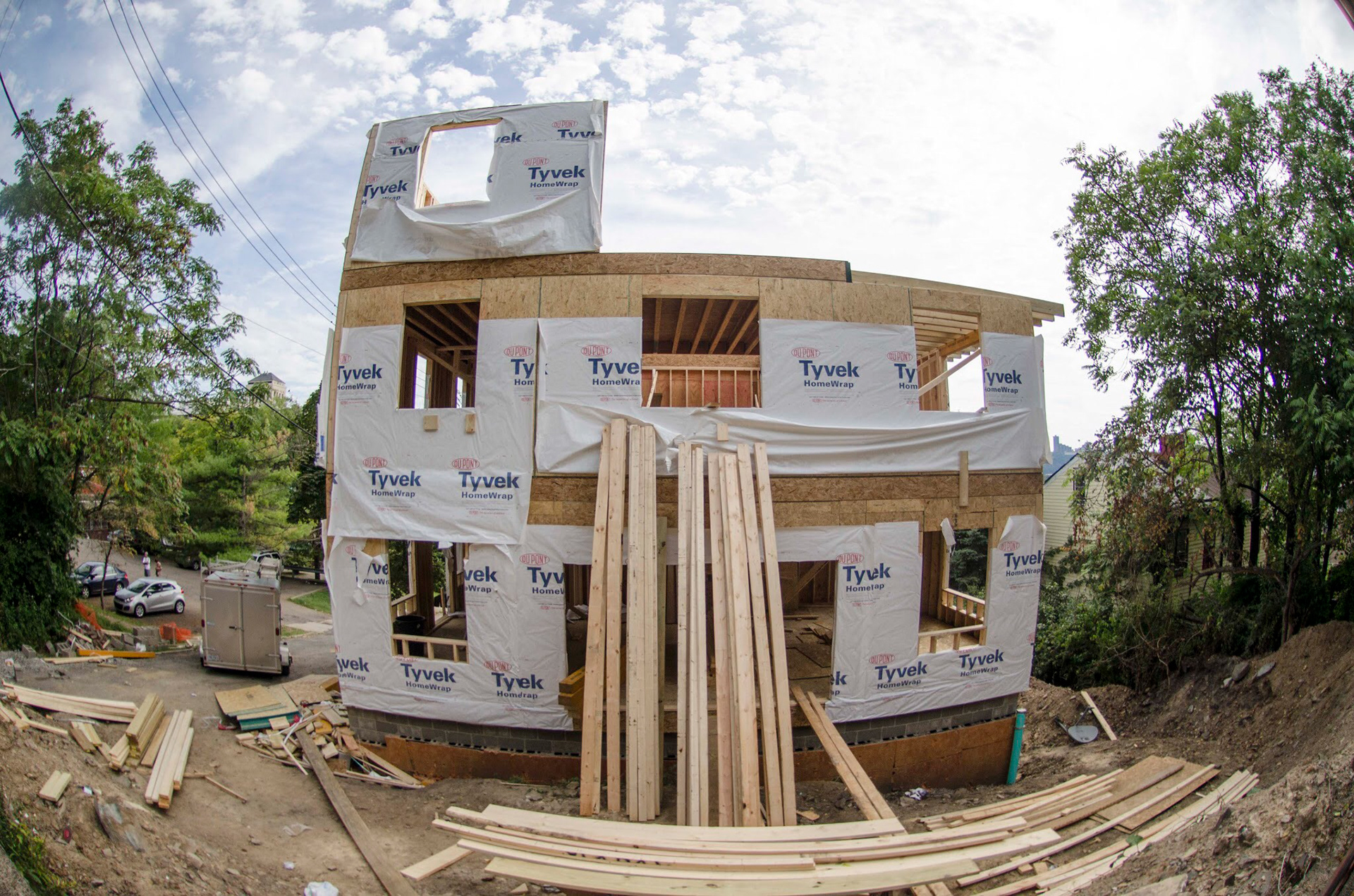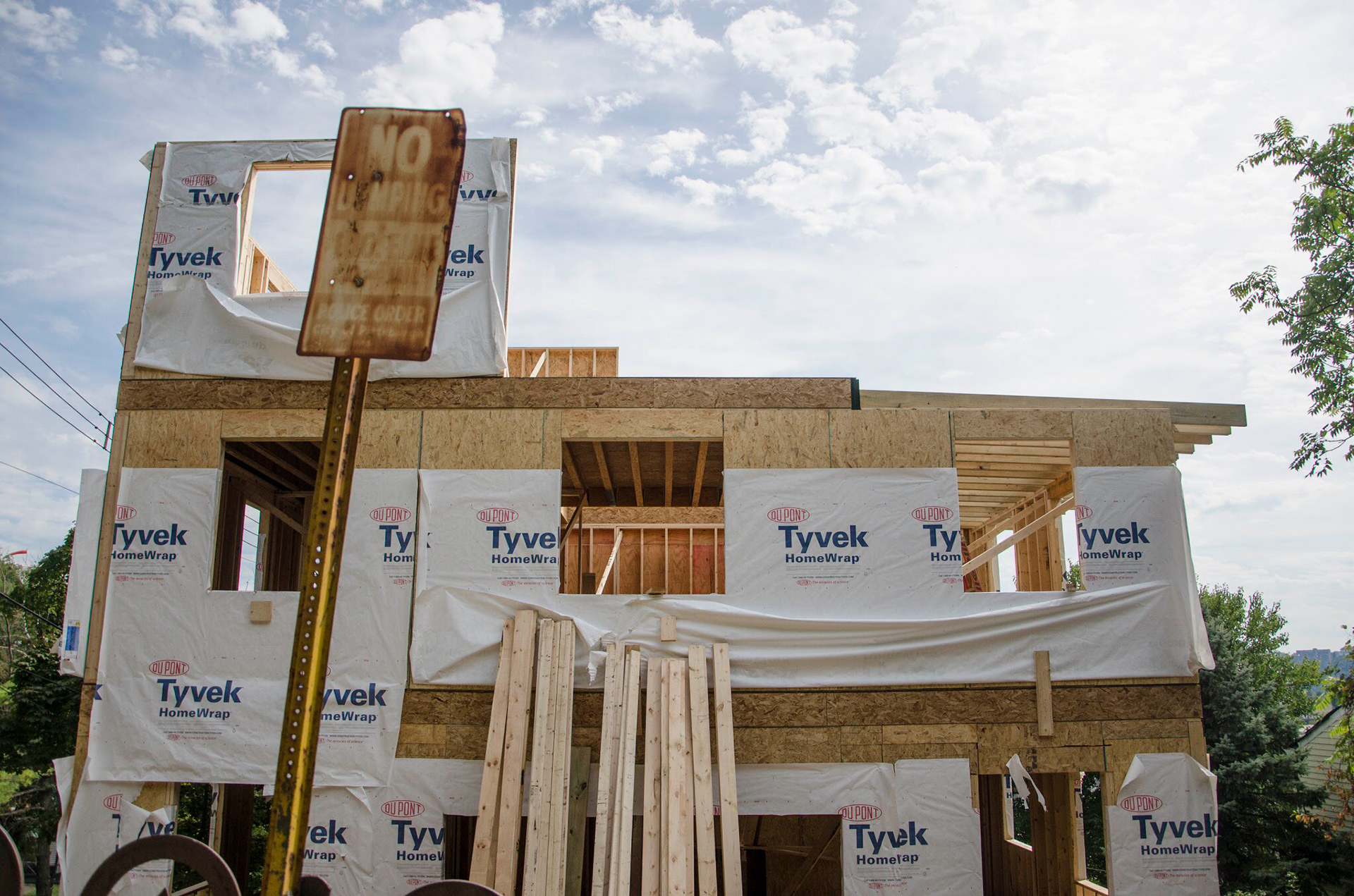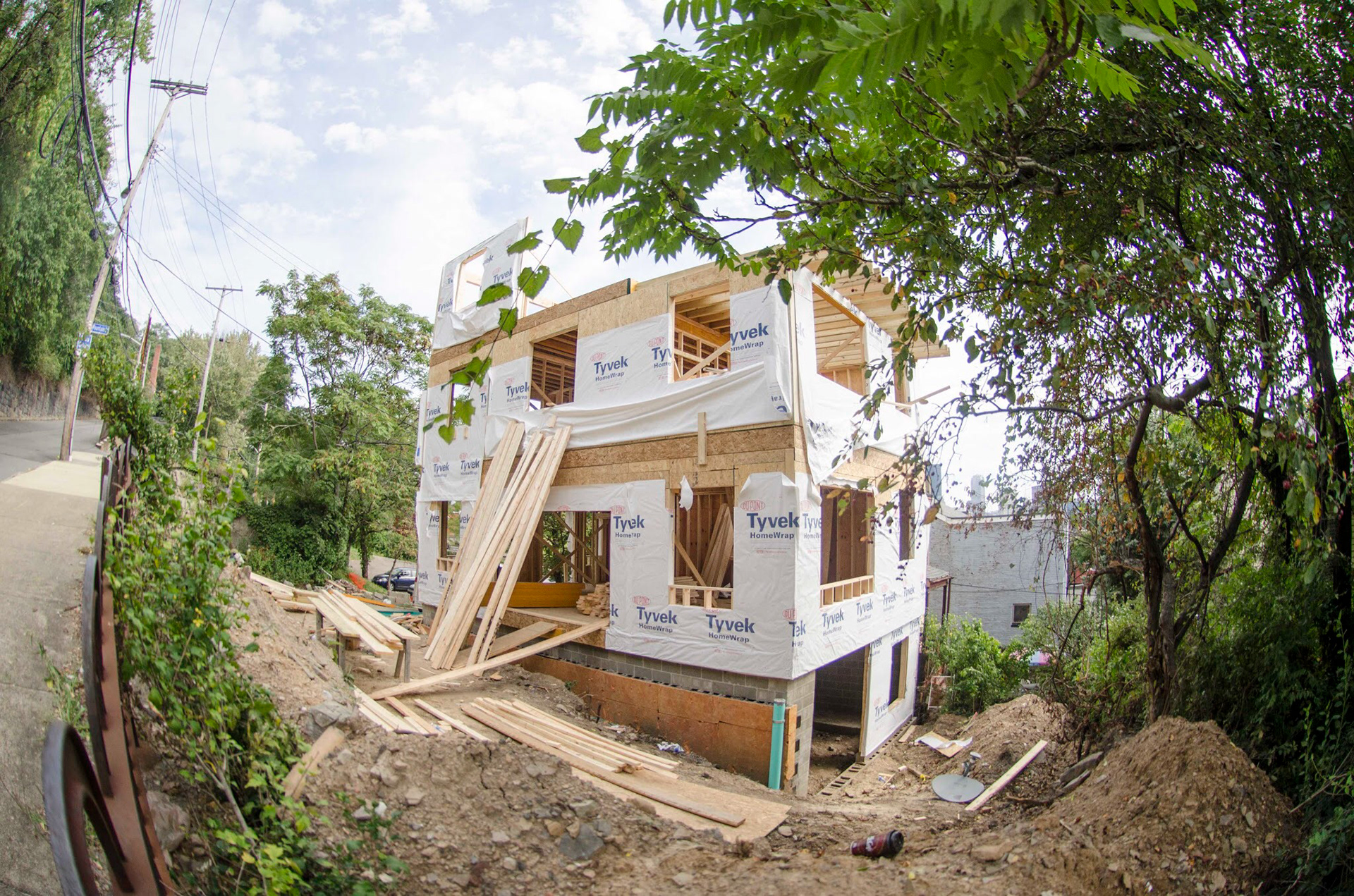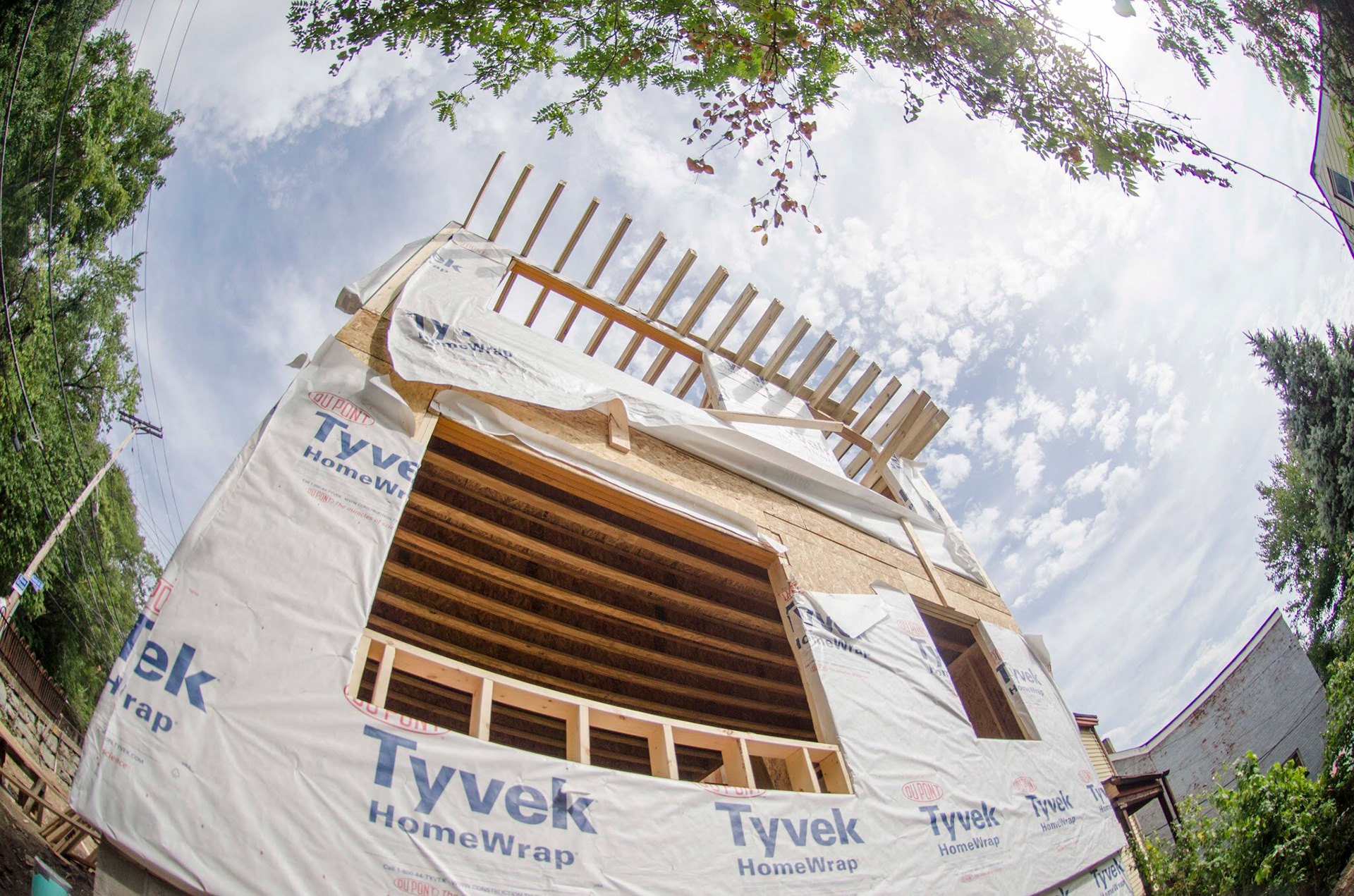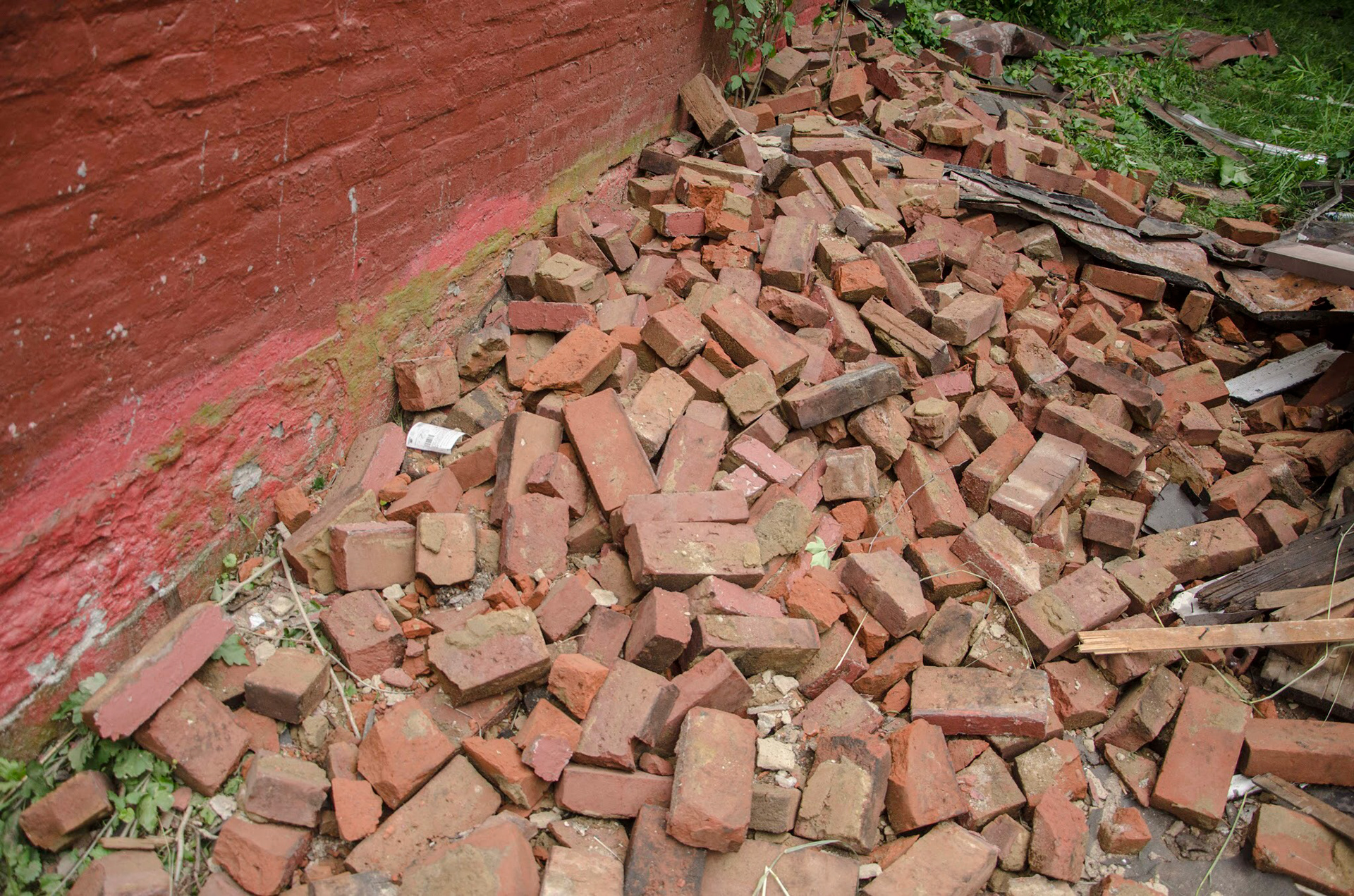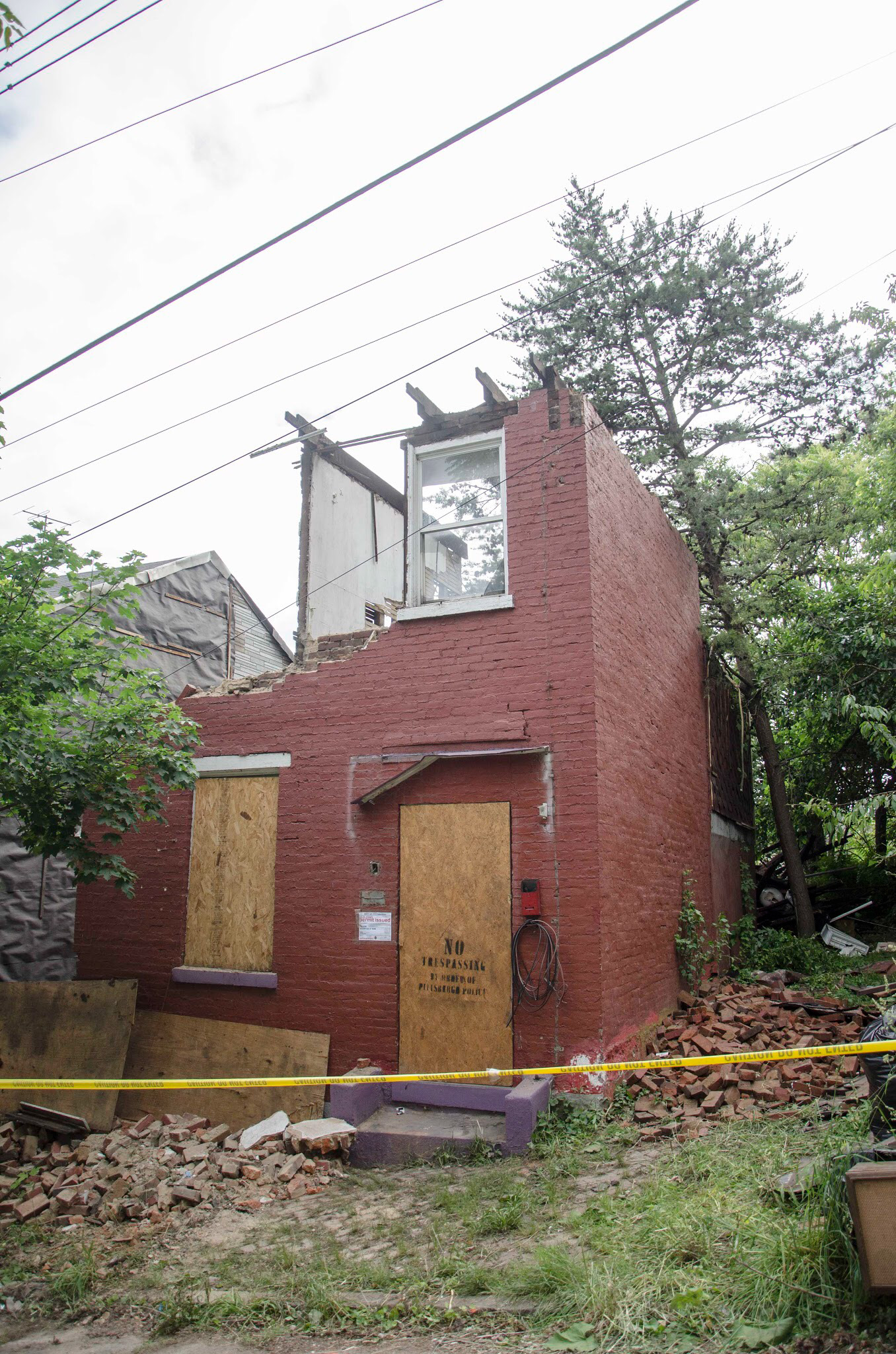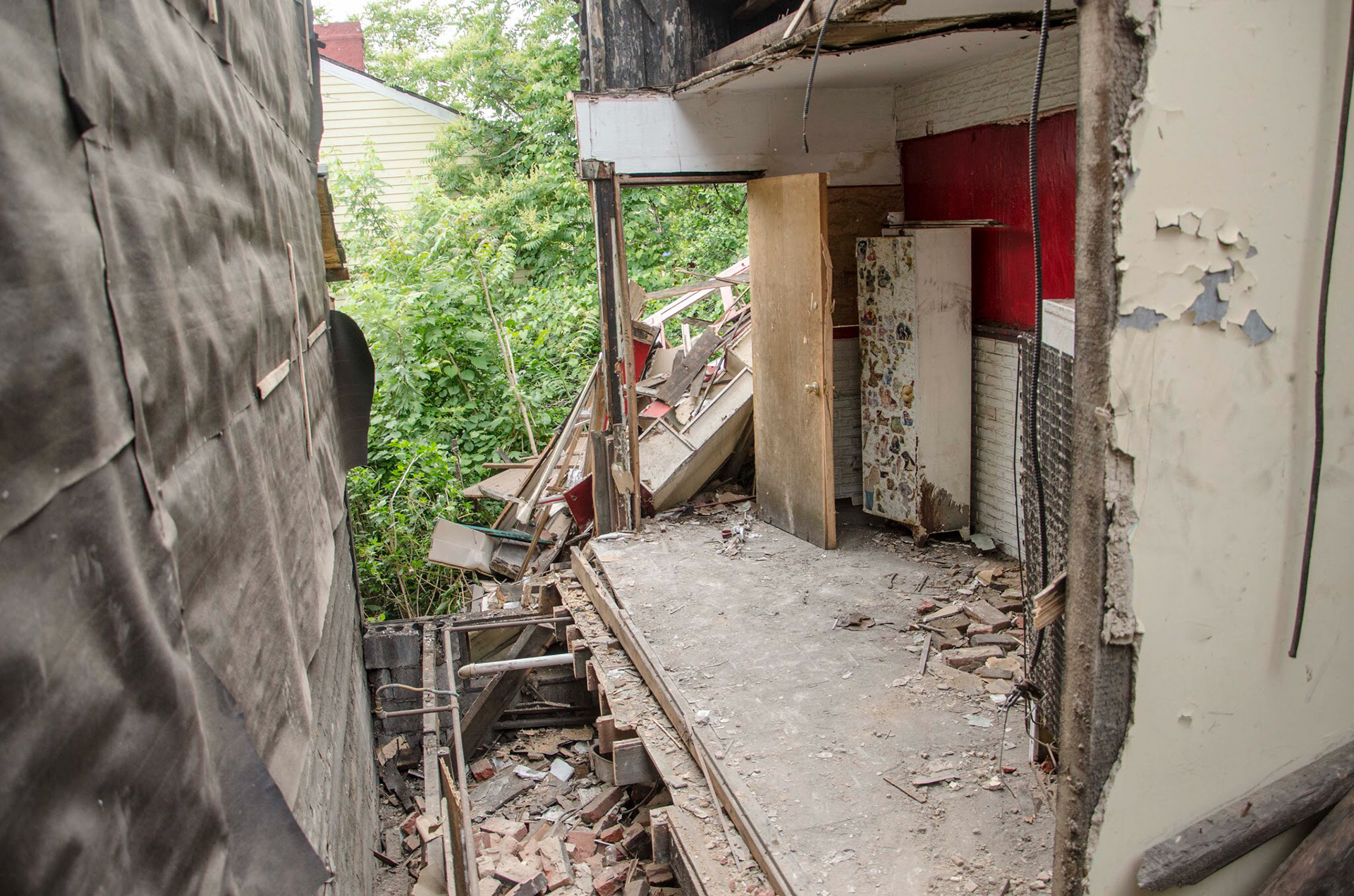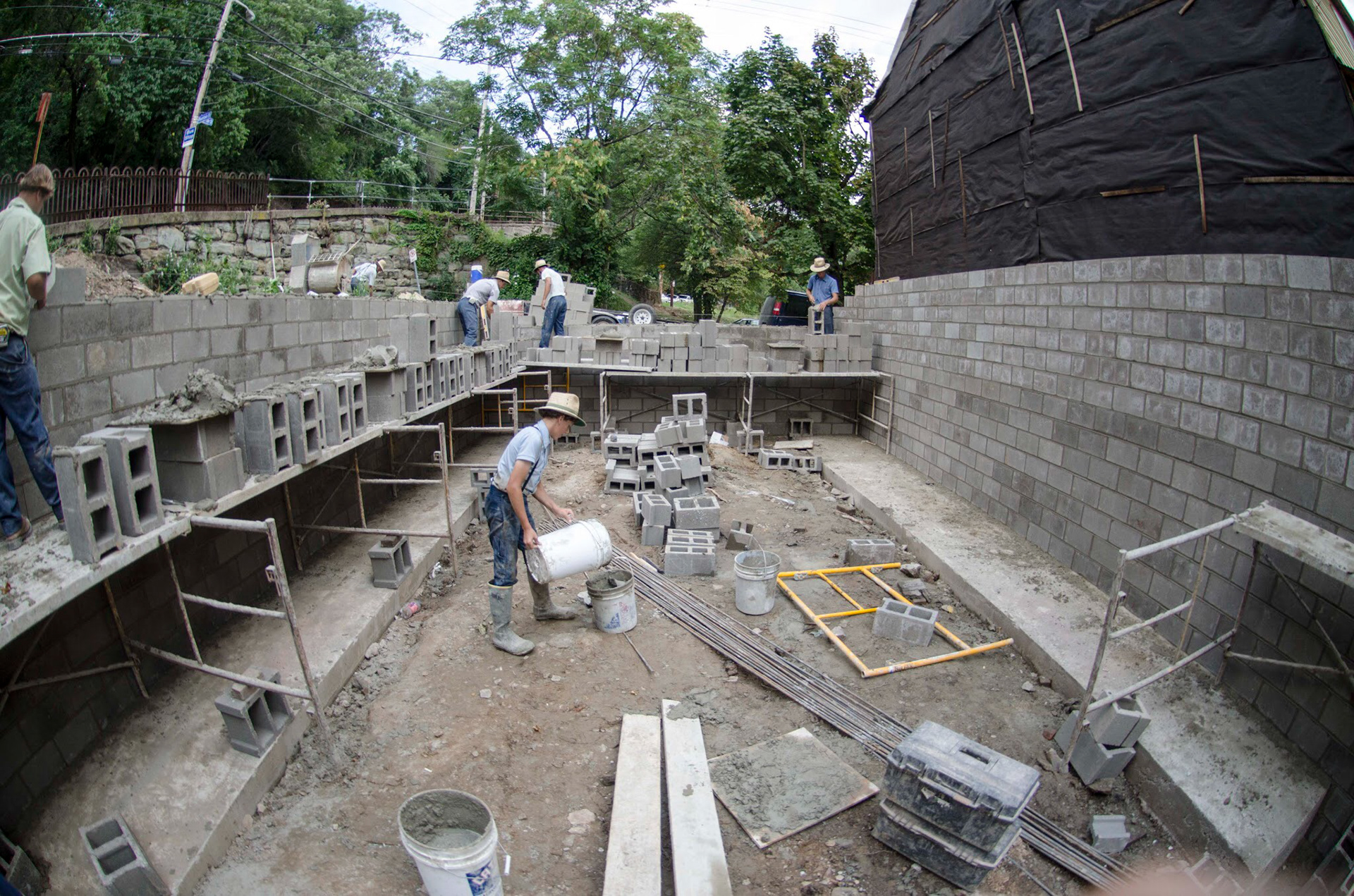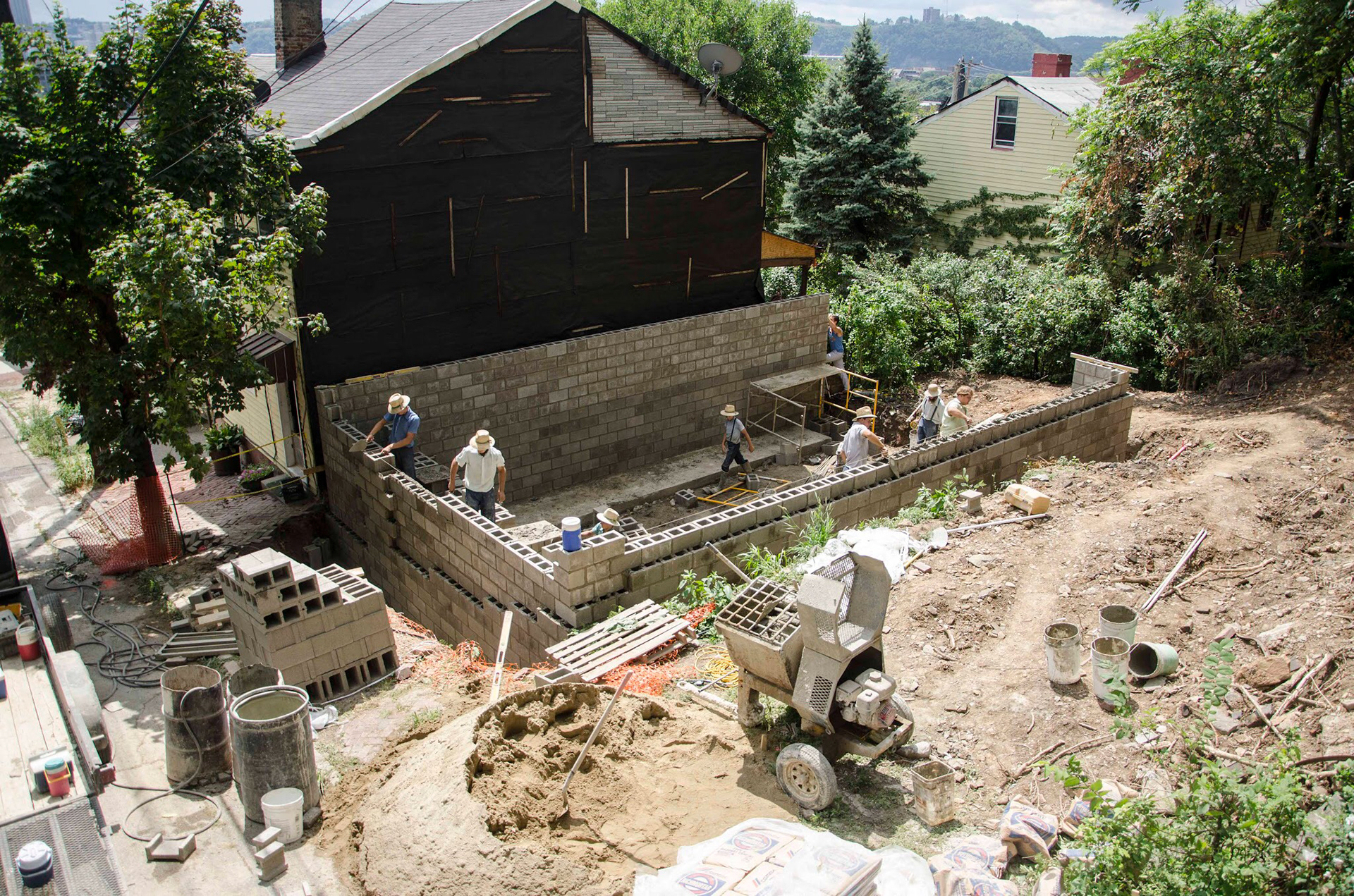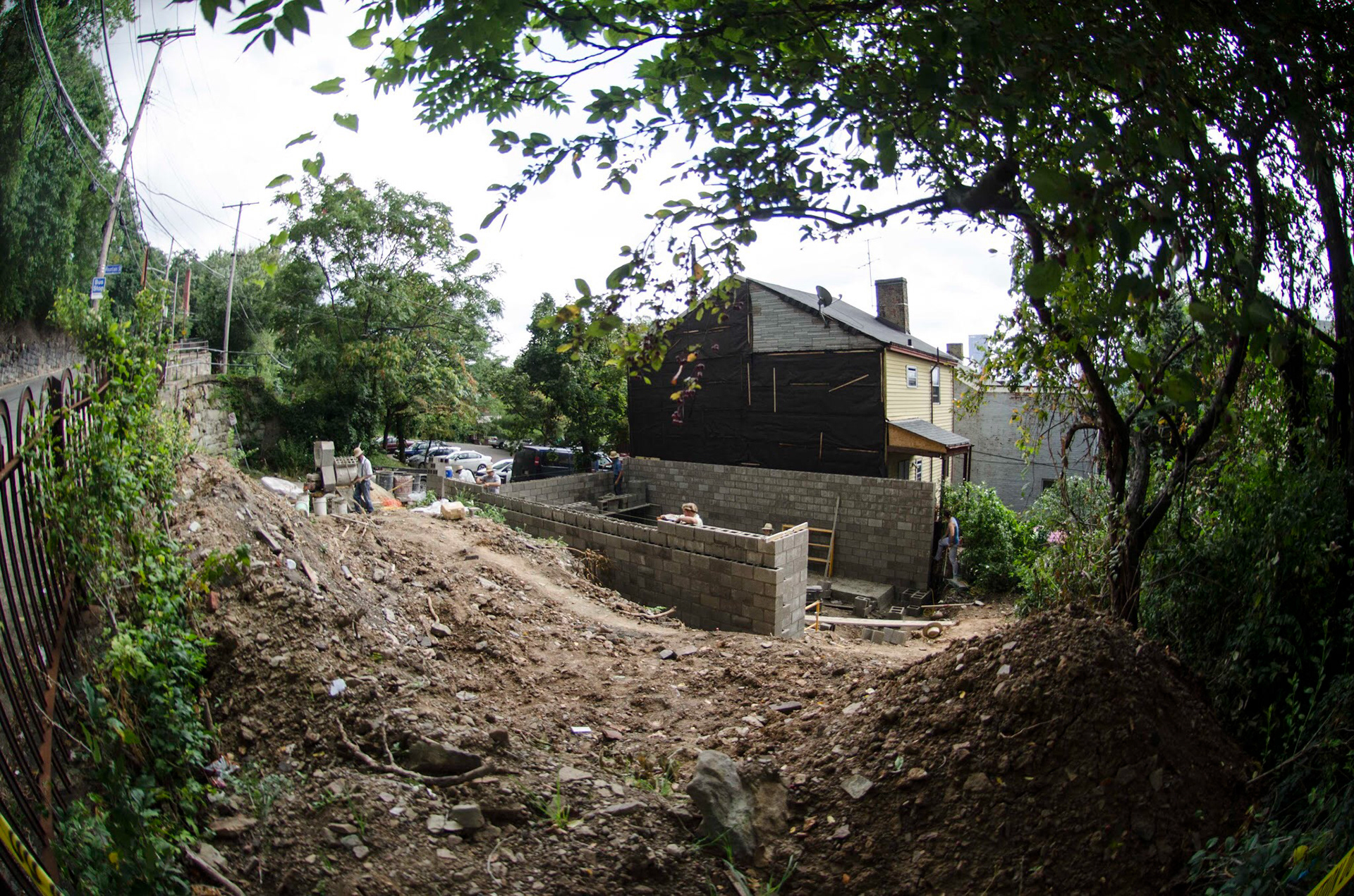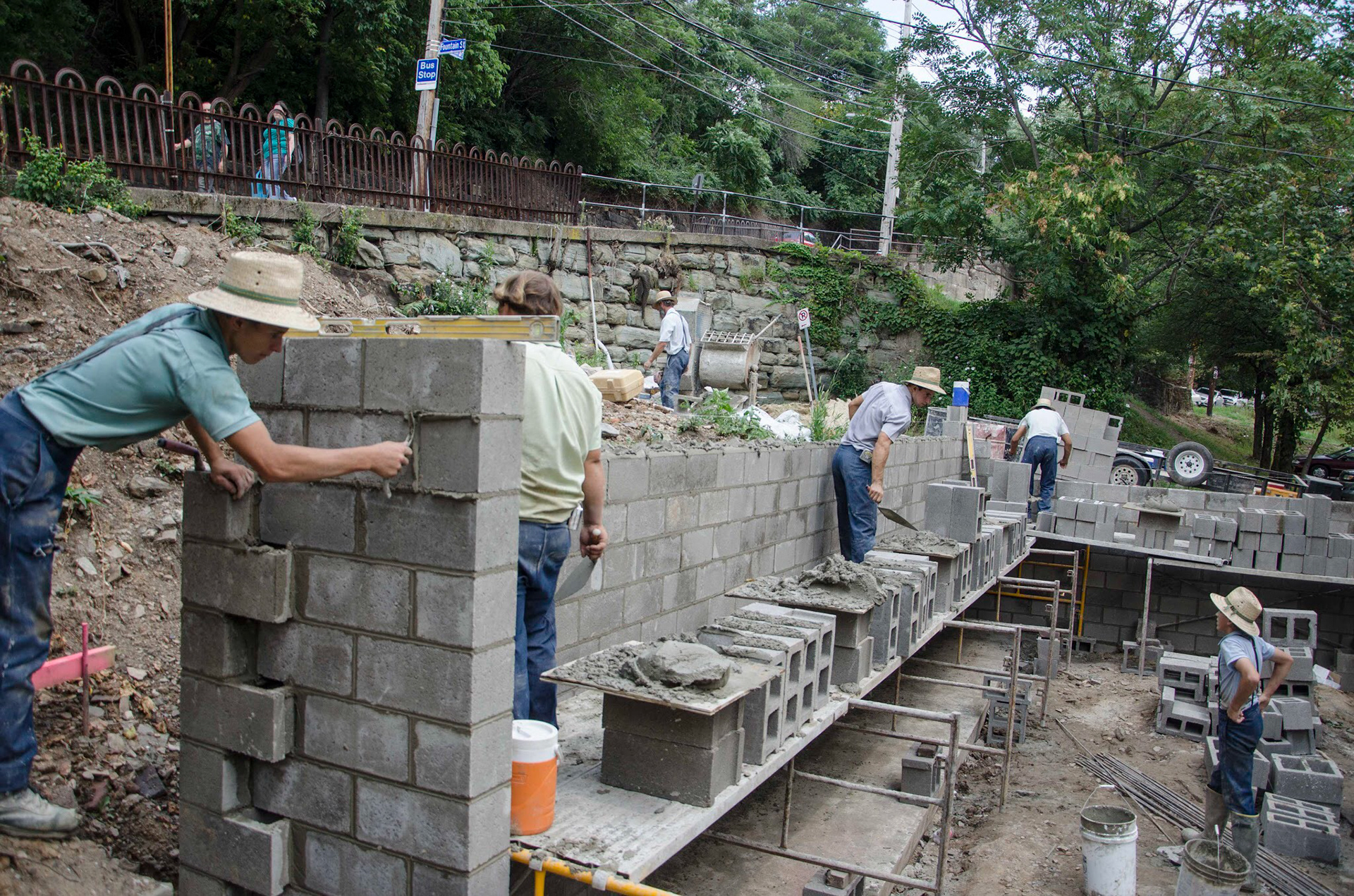 Navushouse is a residence in the Northside neighborhood of Pittsburgh, built and designed to host guests and gatherings.
Source: navushouse.com
Navushouse's owner commissioned me to accompany him during the building process of the house. I had the opportunity to visit the old house and the new home while brick after a brick was laid by contractors until the final phases of the construction. For some time, the owner displayed the images on the house's official website as an homage to the historical site.