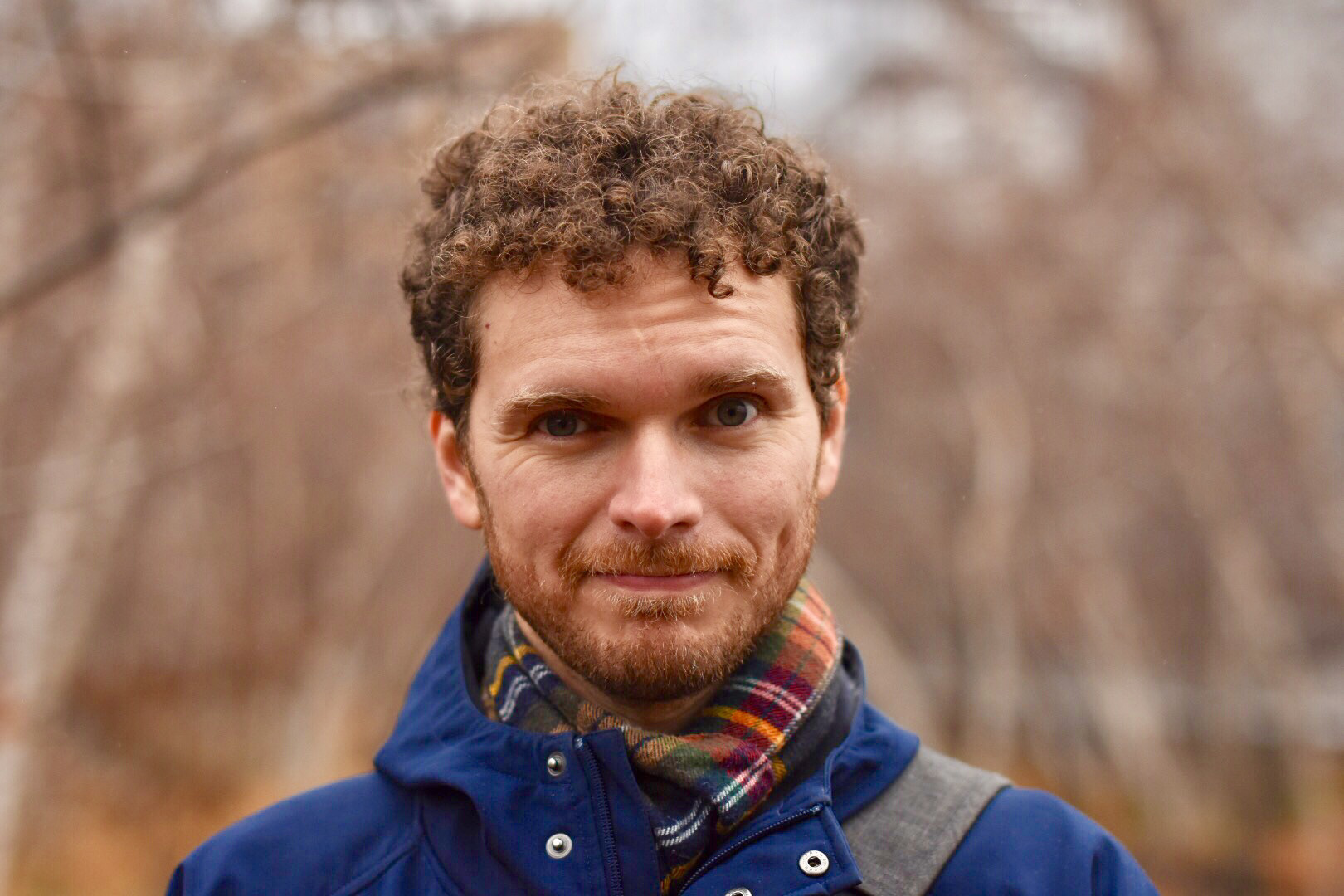 Self-taught photographer and passionate about people's stories.
Hello, I'm Arthur "Daniel" Alexander, a dual Brazilian/American citizen born and raised in a small city called Santarem, in the middle of the Amazon rainforest.
After receiving my bachelors degree in Social Communication in 2006, I launched a career in advertising in Brazil, where I advanced from art director to creative director of in many Brazilian ad agencies. Fast-forward, I set up shop in Pittsburgh, Pennsylvania, USA, and at the moment, I work as a Marketing and Communications Coordinator at Amizade.
Other than being that
, I'm also working as a photographer.
My career in advertising combined with storytelling skills and photography classes allowed me to gain a unique view about photography. From events to photo journalism, when I'm holding my camera I am fully-immersed to an art that helps me and other people express their views about life in around the world. 
"Daniel has helped me throughout the years not only with his photographies, portraits and design, but specially with the sensibility behind his eyes, which brought new perspectives to me and my art, allowing me to look at myself as an artist in different ways I simply couldn't before."
André Coruja, Singer and songwriter, Brazil
"
I've had the immense pleasure of working with Daniel over the course of five years in scenes ranging from organizational fundraisers to experiential art events. Across professional and personal contexts, he's a quintessential collaborator, bringing his unique brand of patient thoughtfulness and attentive listening. Strong interpersonal skills are the foundation to his creative profess, and the product is simply fabulous. He's an artist. And he's a total joy."
Nathan Darity, Executive Director of The Global Switchboard, USA