Switchboard Hub | The Global Switchboard
Helping create a video proposal for the development of a Digital Hub for Global Engagement in Pittsburgh.
"The Global Switchboard and The Sprout Fund are excited to team up to build a tremendous resource to the public - a virtual space for documenting and cataloging local global engagement activity that can be used from any location, and by anyone. This digital hub will act as a portal for immigrant and refugee communities to identify critical social services, to aid newcomers in the complex process of integration. The hub will position The Global Switchboard to bridge gaps in the the global engagement social profit landscape by creating a platform for comprehensive searches across issue areas and geographic focuses. It will also help us bridge sectors, including but not limited to academic, public, business, and foundation communities. Finally the hub will help us connect globally conscious Pittsburgh natives to relevant cultural offerings, and young students and professionals to internship and job opportunities."
As a consultant for The Global Switchboard, I was requested to join the team and help them set the tone for the narrative. The script was written by Switchboard's Executive Director Nathan Darity in partnership with his Program Coordinator Alaa Mohamed. Together, we paid a visit to partners to collect on-video opinion about global engagement in Pittsburgh and their feedback on the creation of a digital hub.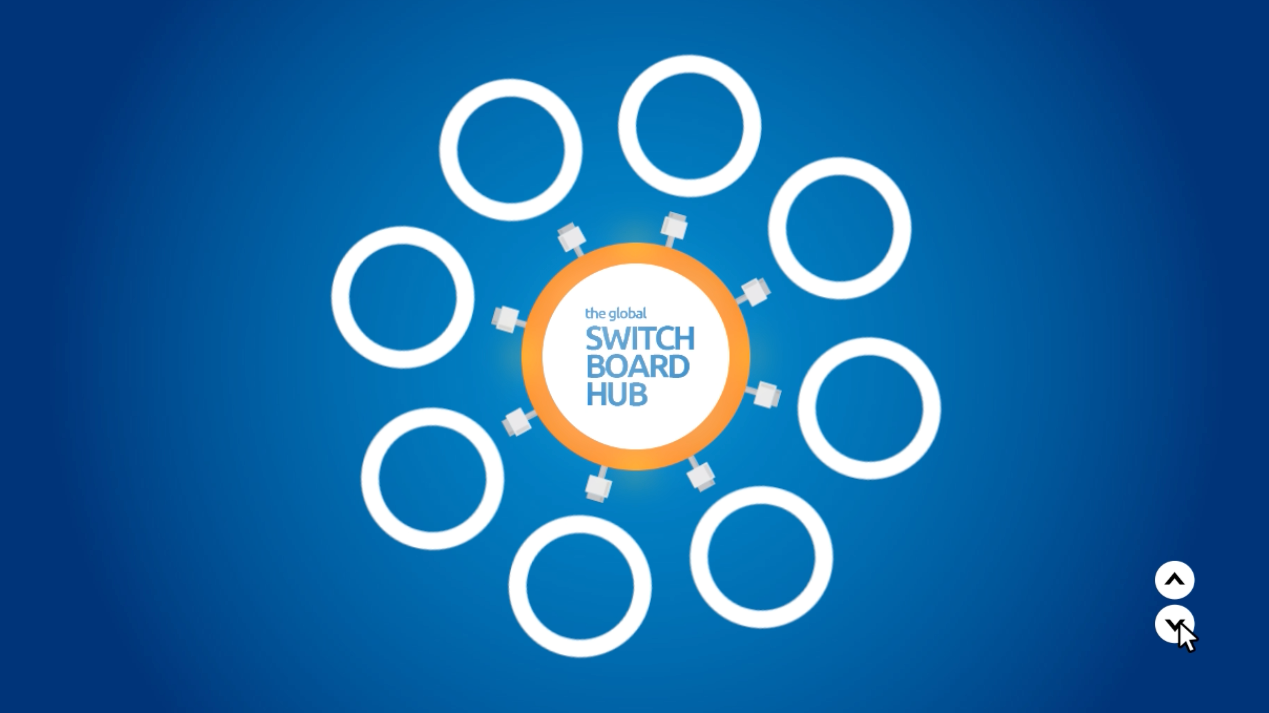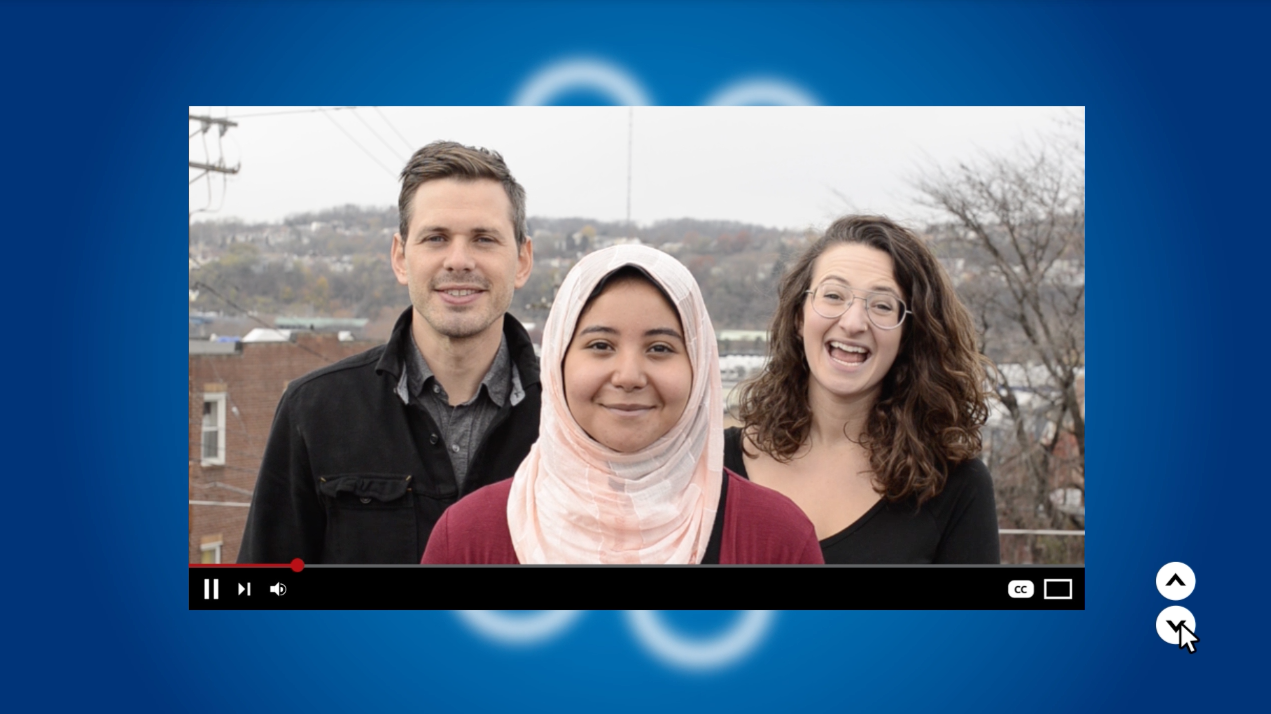 Get to know more projects by Daniel Alexander